It's prediction making week! This week's post is all about teaching readers to make predictions while reading.
Allow me to note that prediction making goes far beyond the comprehension questions found in an 11+ English paper. Making strong predictions allows us to interact with our world at large.
But of course, to make sound predictions, our readers must have a strong foundation. Therefore if you missed our previous 2 blog posts on how to make connections and how to make inferences, be sure to head over there first.
Does your child struggle to make predictions? Find out more about our Comprehension Club.
Comprehension: How to Support Readers has been a very popular blog series here at Bettering Youth. It's likely because comprehension is a highlighted skill within our National Curriculum and an expectation within many entrance exams.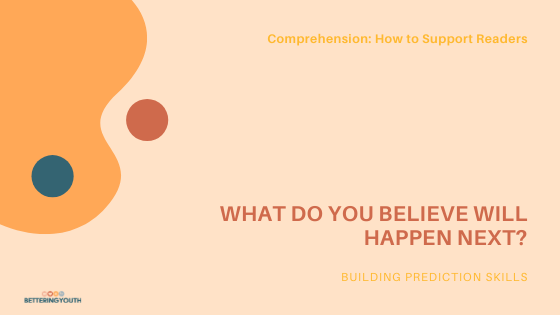 Therefore, we have broken each of the 7 comprehension techniques into their own blog post! Here's what to expect:
Making predictions while reading
Making predictions is the next natural comprehension technique to teach and model. This will be an easier technique as it is used throughout our everyday lives. A common obstacle students face when asked to make a prediction is a lack of confidence in their ability.
Predictions, also referred to as 'educated guesses' are next step ideas that arise from the information read and understood. Therefore readers must master the previous two techniques of making connections and inferences before moving on to predicting.
The National Curriculum requires students to be able to make predictions, building upon the skill throughout their academic journey:
KS1: Predict what might happen on the basis of what has happened so far
KS2: Predict what might happen from details stated and implied
While this can be as simple as asking: "What do you think will happen next?" it is important to dig a little deeper. The follow-up question should always be a form of "Why?". This encourages critical thinking, and the development of opinion.
Teaching Readers to Make Predictions While Reading
Predictions can be made with nearly everything we come across within our daily life. Therefore my first suggestion is to start asking these questions throughout the day.
Another effective way to teach readers how to make predictions is to model the behaviour. I like starting with visual representations, and then once this can be done independently, bridging the gap to textual representations.
For example, take a look at this book cover. An exam style question might appear in the form of:
"Take a look at the book cover. Based on the images and the title of the book, predict what might take place. Use evidence to support your answer."
How to Model Making Predictions:
Model the process of annotating the visuals
While annotating talk the student through your thought process
Include both surface-level annotations and higher-level connections
Review the annotated text and see what connections you can make amongst the details.
What kind of inference can you pull from previous knowledge and these clues?
State your prediction using this prediction writing stem:
I predict that this book will be about ——.
I came to this conclusion because of the ____ and the _____.
Both of these elements remind me of _____.
Therefore _____.
Have Fun Teaching Your Readers to Make Predictions
The real ingredients for supporting comprehension are: consistency, modelled behaviour, confidence, and understanding.
We hope that this blog has provided you with some ideas on how to bring prediction making into your everyday life while explaining the power of modelling the task with some writing stems. Through continued exposure, we do not doubt that your child's confidence will improve and their ability to make predictions, both in everyday life and in exam settings, will strengthen.
Introducing Bettering Youth's Comprehension Club!
Based on the feedback from this blog series, we are so overjoyed to announce the Bettering Youth Comprehension Club!
This club will use a variety of stories and literary resources to teach and model the comprehension techniques required for children to thrive in all comprehension capacities.
This club will be open for children ages 10-12. The sessions will be recorded to accommodate for those families who follow a varied schedule.
Please take the time to register your interest here. There are limited spots for this new club so don't delay.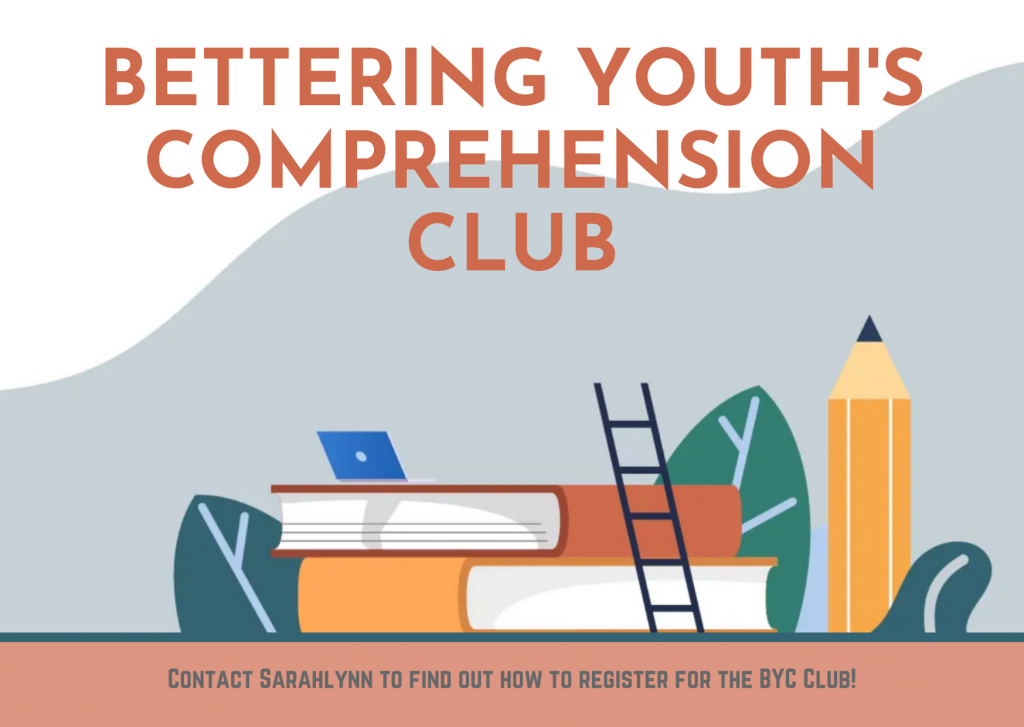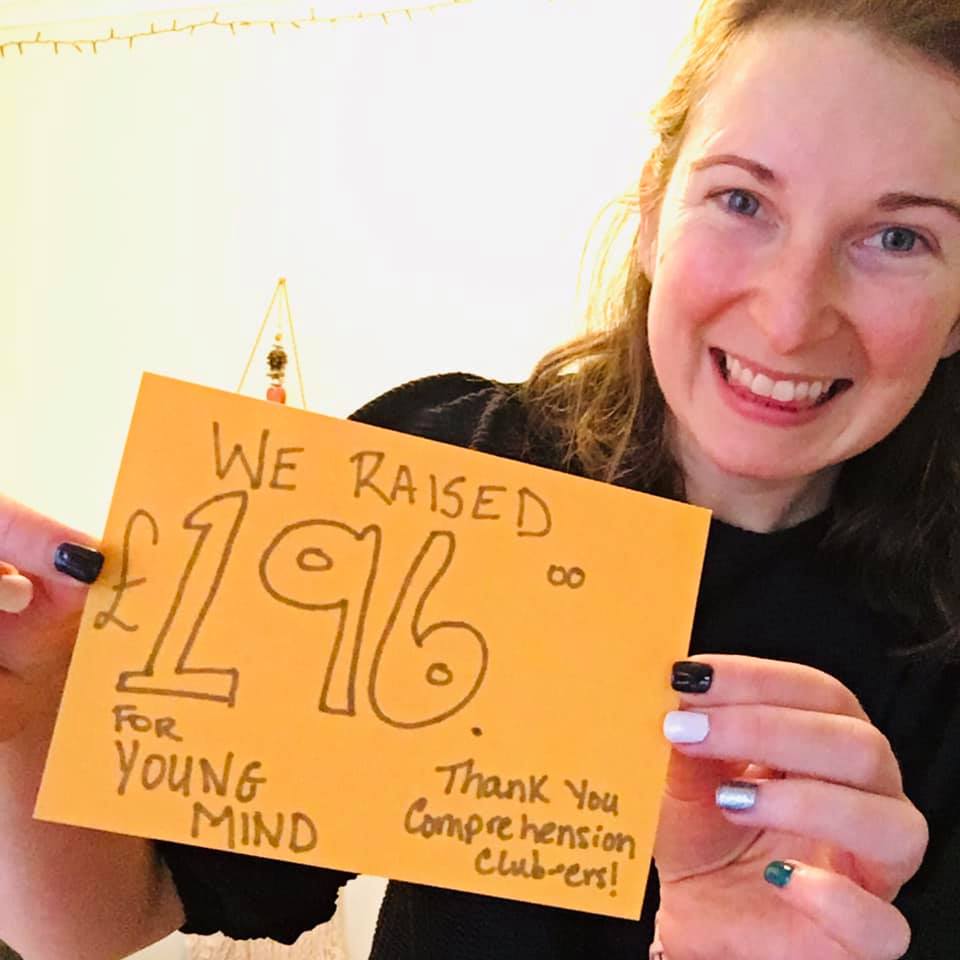 English Tutors
Bettering Youth's English tutors in Windsor support students 1-1 and in small groups online. Strong comprehension skills support reading, writing and math word problems!