GCSE tuition for the new 9-1 Maths and English exams
Is your child:
Sitting a GCSE exam in the next 3 years?

Feeling overwhelmed with how and what to study?

Struggling with how to prepare for their GCSE exam?

Not performing well in mock exams?
Confused about the new 9-1 grading system?
Lacking confidence?
Suffering from Performance Anxiety?
Our GCSE Exam Tutors are top notch!
Our intensive GCSE tuition programme support students preparing for the 9-1 Maths and English exams.
The exam course covers the GCSE syllabus that is appropriate for the exam board your child will be writing for.
Our GCSE exam tutors are experienced classroom teachers, and some have even been exam assessors!
We know how to prepare for GCSEs in an effective way that will not only help your child to develop more academic rigour, and confidence in their content knowledge; they'll also learn new skills around easing performance anxiety, improving time management and study habits.
A PERSONALISED GCSE TUITION PROGRAMME THAT IS AS UNIQUE AS YOUR CHILD
No two children are the same, so no tuition programme should be the same either! This is why we create a personalised tuition plan that is completely bespoke for your child.
HOW OUR TUITION PROGRAMMES CAN HELP YOUR CHILD ACHIEVE BETTER MARKS
Improve focus and productivity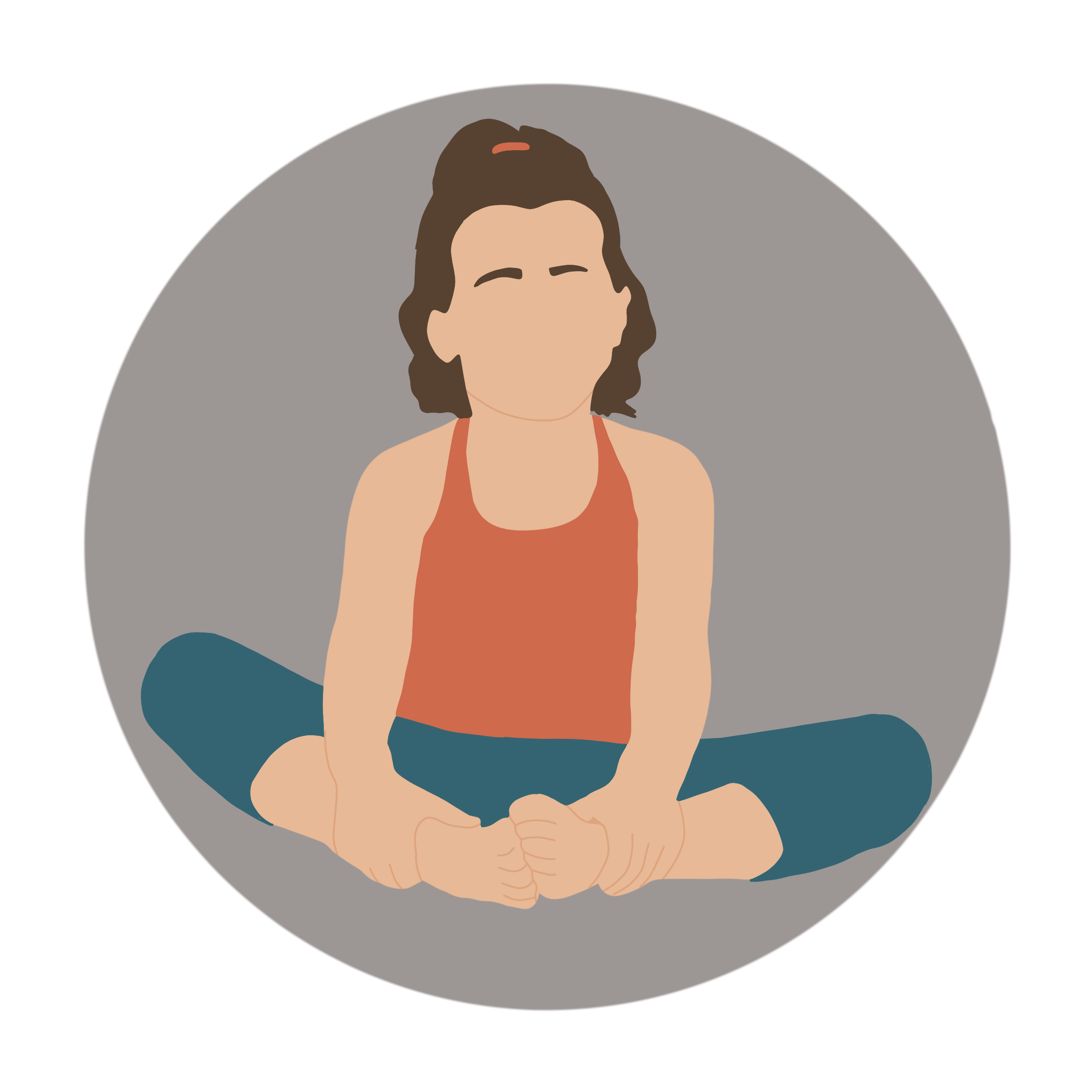 Increase self-worth and confidence
Develop communication skills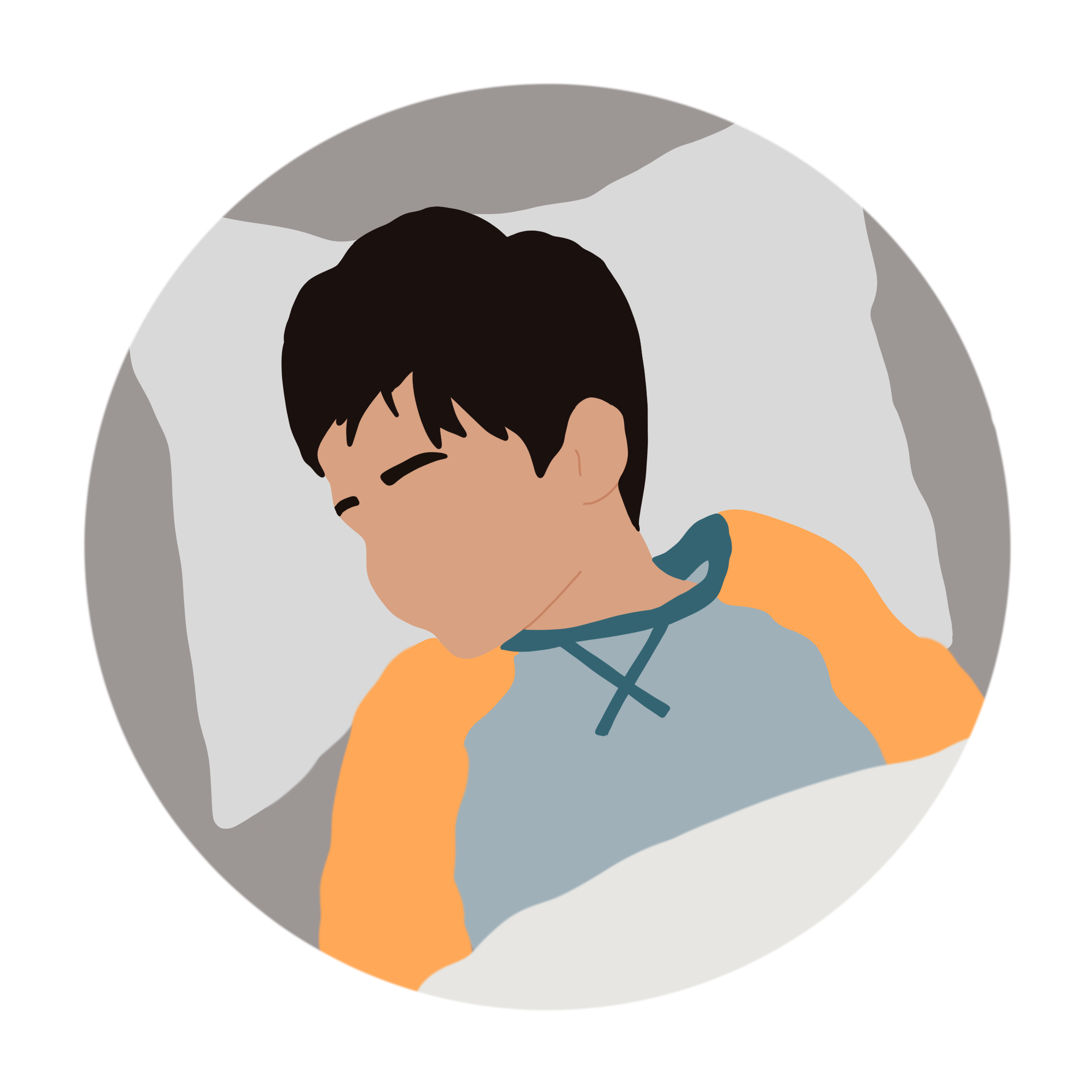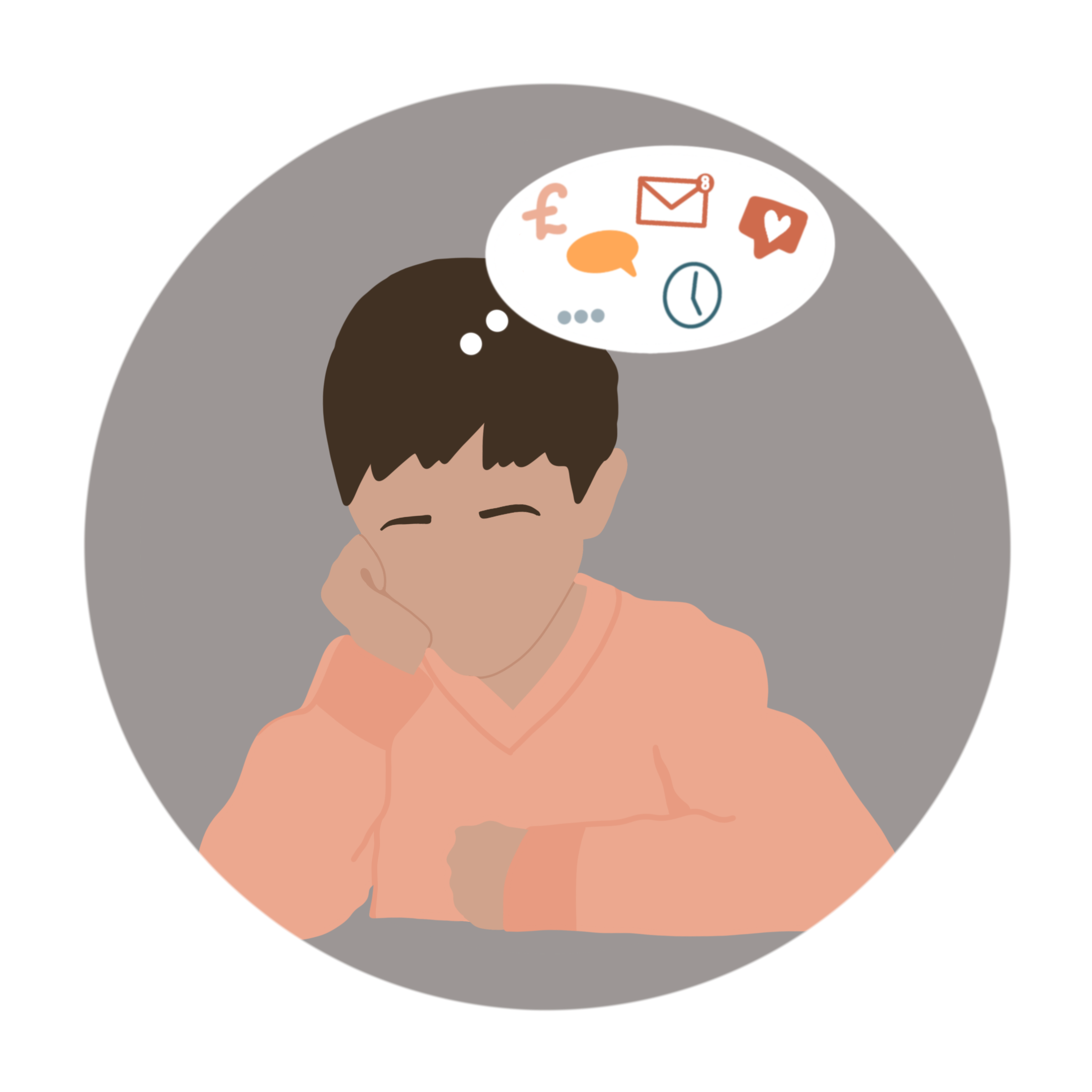 Reduce anxiety, and worries
Build resilience and a growth mindset
Testimonials
V did really enjoy the poem (The Raven). When I asked her about it she started reciting it to me! She said that it's mysterious and really dramatic and is now her favourite poem. Was a very good choice!
I'm so glad that Z opened up and spoke to you! You very quickly leaped over the first hurdle! As you've probably guessed, he is quite negative and not very expressive. When he came out of his session with you and said it was "ok" that was massive! "Ok" to him is the same as "fantastic" to another child!
She is loving Comprehension Club – especially this term's focus on Poetry. Thank you so much! She has sent her poems to her Nanny to read as she also writes poetry!
She came out of the session this evening and showed me what she had done. She said she really liked algebra so that's a pretty good result I think!
Hi Sarahlynn, I would like to say that we are very happy that E got a scholarship and Northampton High School and would like to say a big thank you for teaching and encouraging her on obtaining her goal. She is very happy! Thank you so much.
Hi Sarahlynn, just to update you, * has been invited to interviews at Winchester and Charterhouse and we've just found out today that Eton have invited him too! We are over the moon. Thanks again for all of your help and support.
We are really pleased with how much the boys are enjoying the time with you. Thank you for your kindness and knowledge in helping them! It's really wonderful to see how they are enjoying and being more confident with maths and also themselves!
Thank you for creating the Comprehension Club. My daughter really loves seeing all of her 'club friends' every week and I can hear her confidence really building as she explores these comprehension questions with you. It's been a real weight off.
Just wanted to let you know that * has really been enjoying his recent English lessons with you. We haven't been experiencing any of the usual difficulties with him which is a really good sign. He has a more positive attitude towards his learning which is great to see! Thank you so much for the wonderful ways you find to keep both of the boys motivated.
We just wanted to share that S has been awarded "most improved in English" award this year and we could not be more pleased! His work with you has boosted his confidence and dare I say, he enjoys English now!
How you can study with us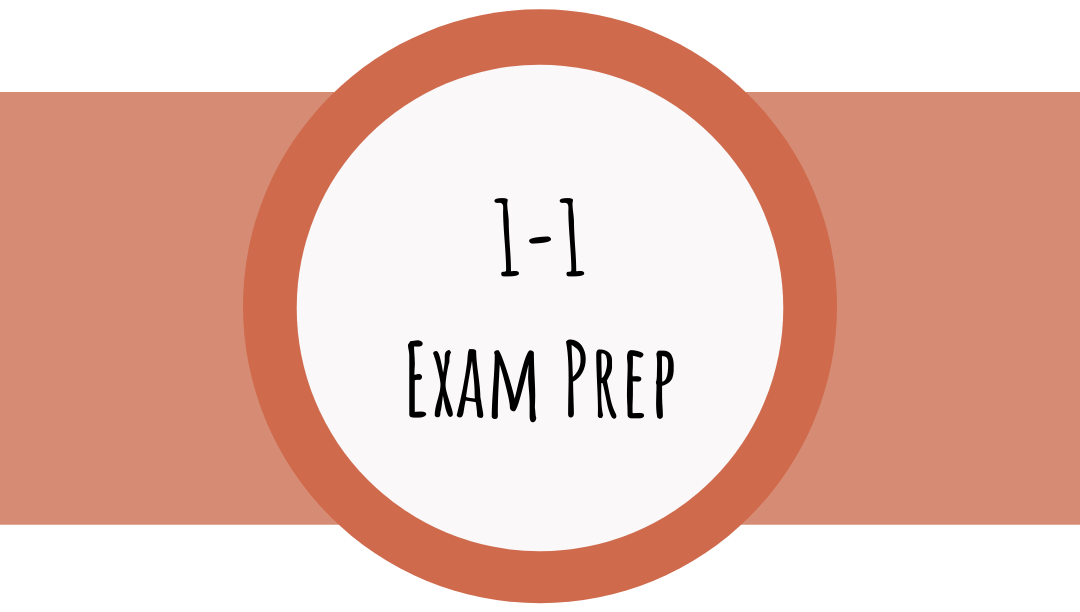 1-1 GCSE Exam Tuition
Personalised learning plan that is results focused
Learning plan that suits your learning style
Practise exam questions and Mock exam support
Regular ongoing support to consolidate class learning
Monthly study plan outlined for your convenience
Daily 15 minute quick tasks to support learning and boost recall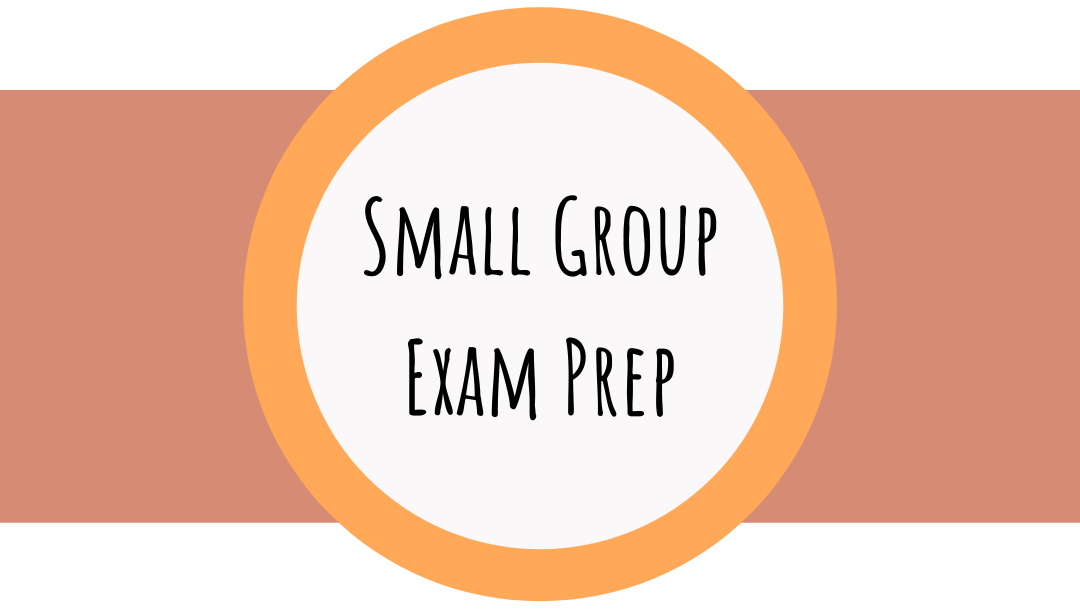 GCSE Small Group Exam Tuition
Personalised learning plan that is results focused
Learning plan that suits your unique learning style
Practise exam questions and Mock exam support
Regular ongoing support to consolidate class learning
Monthly study plan outlined for your convenience
Daily 15 minute quick tasks to support learning and boost recall
Private Whatsapp group for accountability and quick questions
Exam Success Coaching
How to study effectively for your learning style
How to take powerful notes and what to do with them to help you learn
Tools to lower performance anxiety
Skills to approach exam effectively
Time management skills
WHY CHOOSE BETTERING YOUTH?
We are experienced GCSE exam tuition providers for OCR, Edexcel and AQA exam boards. Our tutors are also familiar with the new 9-1 GCSE exam format.
Experienced Classroom teachers
All of our tutors are experienced classroom teachers who are passionate about supporting children's academic progress in a way that suits their learning needs.
All of our tutors are educated at university level to ensure that your child is supported by an expert in their field. Our head tutor, Sarahlynn graduated from Laurentian University, one of Canada's top undergraduate universities, with a Distinction in English and a Minor in Biology!
Every Bettering Youth tutor has a clean DBS check, which is renewed every year for your peace of mind.
Emotional Health Certified
At Bettering Youth, we are firm believers that only happy children can learn. Therefore, all of our tutors are passionate about and are trained in emotional wellbeing.
OUR GCSE TUTORING PROGRAMS
GCSEs need not be stressful! When working with a Bettering Youth tutor, you can rest easy knowing that our bespoke tuition programmes are aimed at supporting your child at all levels.
1-1 effective and interactive online tuition
A personalised learning plan
Monthly content breakdown so you know what's coming
Weekly planning
Daily 15 minute review questions to improve recall
Exam writing tips

Study tips

Confidence building activities
How we make everything "easy peasy, lemon squeezy"!
When you work with us in preparation for a GCSE exam, we will guide you through our simple four-step process to creating a bespoke support journey - one that will banish the overwhelm, inspire strong study skills and improve academic confidence!
It all begins with a quick five-minute questionnaire. We know you're busy, so we promise this won't take long!
We will set up a Zoom meeting to discuss your child's goals and so we can show you our interactive online platform.
Let's start the journey! Initial meeting with your child to assess learning goals & learning style
Bettering Youth will create a bespoke learning plan for your child to improve their grades, grow in confidence, and build resiliency.