Tutor in Ascot to Support your Child
Looking for an Ascot based Tutor?
Bettering Youth's tutoring home office is located in Ascot.
Our tutors help your child work towards their goals so homework time will never be easier or happier!
By creating tailored learning plans to focus on the academic goals that matter to you and your child the most, we can provide your family with the best knowledge and support you need.
Tutoring services, if done right, can be personable!
This is why we like to get to know you and your child from the outset so that we can alleviate the stress and help them thrive!
Over our many years of private tutoring, it has become apparent that it's the small things that can have the best impact.
Therefore, getting to know what your child likes and dislikes is one of the pillars we use as a key to success. If we get the small things right from the beginning, we can ensure boosted confidence and happier homework time.
Focusing on your child's strengths as well as their weaknesses is part of your experience with Bettering Youth tutors.
With our sessions, you can expect:
Your child to feel more confident within the classroom (going up a set or two is not uncommon for our students)
Homework time to be more peaceful and less of a struggle
A clear understanding of where your child needs support, and the tools to help get them there
Your child to feel better managing pressures at school, exam stress and performance anxiety
Feedback after every session with next steps
A quality educator who is happy to be working with you and your child as they are truly passionate about their work
Our Ascot tutors are excited to connect with you and your family to ensure we bring peace back to the home and confidence into the classroom!
Our Tutors go Above and Beyond
Bettering Youth takes on a holistic approach, allowing your child to feel more confident in their academics, and knowledgeable in dealing with stress, performance anxiety and emotions.
It is our mission to help children feel empowered along their academic journey.
Should your child be moving along the traditional British school system, our Ascot tutors will build a strong foundation for curricular requirements within the British Education system.
To achieve your child's academic goals (short-term and long-term), we will also blend mental and emotional wellbeing coaching to help them navigate the key stages of exams.
Should your child feel anxious, have mysterious belly aches, seem unable to communicate about feelings, have plenty of conflict amongst peers or struggle to take exams, please note that all of our sessions embed mindfulness and resilience coaching.
Bettering Youth also offers 1-1 mindfulness coaching provided by a registered mindfulness coach.
We support children who are:
anxious
going through big changes
not able to express themselves
lacking confidence
presenting a lot of anger
If you're keen to discuss this more please contact Sarahlynn directly or head to our resilience and mindfulness coaching page. We're here to support you and your family.
We provide your child with private or small group tutoring sessions from the comfort of your home online. Bettering Youth tutors have been offering online tuition for over 3 years as we have supported many international families who required the British Curriculum. As such, we are very experienced in maintaining the attention spans of even the most fidgety clients!
If you prefer your child to have tuition in person, this can be organised with our Ascot tutors. Just make sure you ask during the consultation when you book.
While you wait for your child, why not explore all that Ascot has to offer! There are a number of great outdoor facilities that are great to keep younger siblings entertained. These include Victory Field, South Ascot Park and Ascot Racecourse.
If you would like to start your child's journey to feeling more confident in Maths or English, or in preparing for an 11+ exam, a common entrance exam, or a GCSE exam.
What our ascot tutors can help with
Maths tutoring:
Maths tutoring for KS2  - KS4
Exam specific Maths tutoring for 11+
Exam specific Maths tutoring for ISEB
Maths tutoring for GCSE
English tutoring:
English tutoring for KS2  - KS4
Exam specific English tutoring for 11+
Exam specific English tutoring for ISEB
English tutoring for GCSE
Science tutoring:
Science tutoring for KS2  - KS4
Exam specific Science tutoring for SATs
Exam specific Science tutoring for ISEB
Science tutoring for GCSE
11+ Exam tutoring:
Maths tuition
English tuition
Non-Verbal Reasoning tuition
Verbal Reasoning tuition
Do you need help with any of the above? Contact us today so that we can start discussing how to best support you and your child.
Home educating tutors in Ascot
All of our Ascot tutors are experienced classroom teachers.
If you are a home-educating or home-learning family living in Ascot or Sunningdale and you are looking for a home tutor look no further!
We only work with a small group of teachers to ensure we are working with the best!
So our educators are highly skilled at supporting families who are looking for a teacher who can provide 1-1 tutoring in a specific topic or small group tuition for Maths or English.
As experienced classroom teachers who are passionate about project-based learning and real-world connections, our home education tutors are able to create bespoke learning plans that suit your family's unique wants and goals!
We understand that you opted out of the current British schooling system for a reason, so we endeavour to provide learning opportunities that are in line with your family values and interests!
Contact Sarahlynn directly to find out more about the family programmes we have already had success implementing and discover if this home education solution is right for you!
sarahlynnhodder@betteringyouth.com
What our tuition clients have to say
V did really enjoy the poem (The Raven). When I asked her about it she started reciting it to me! She said that it's mysterious and really dramatic and is now her favourite poem. Was a very good choice!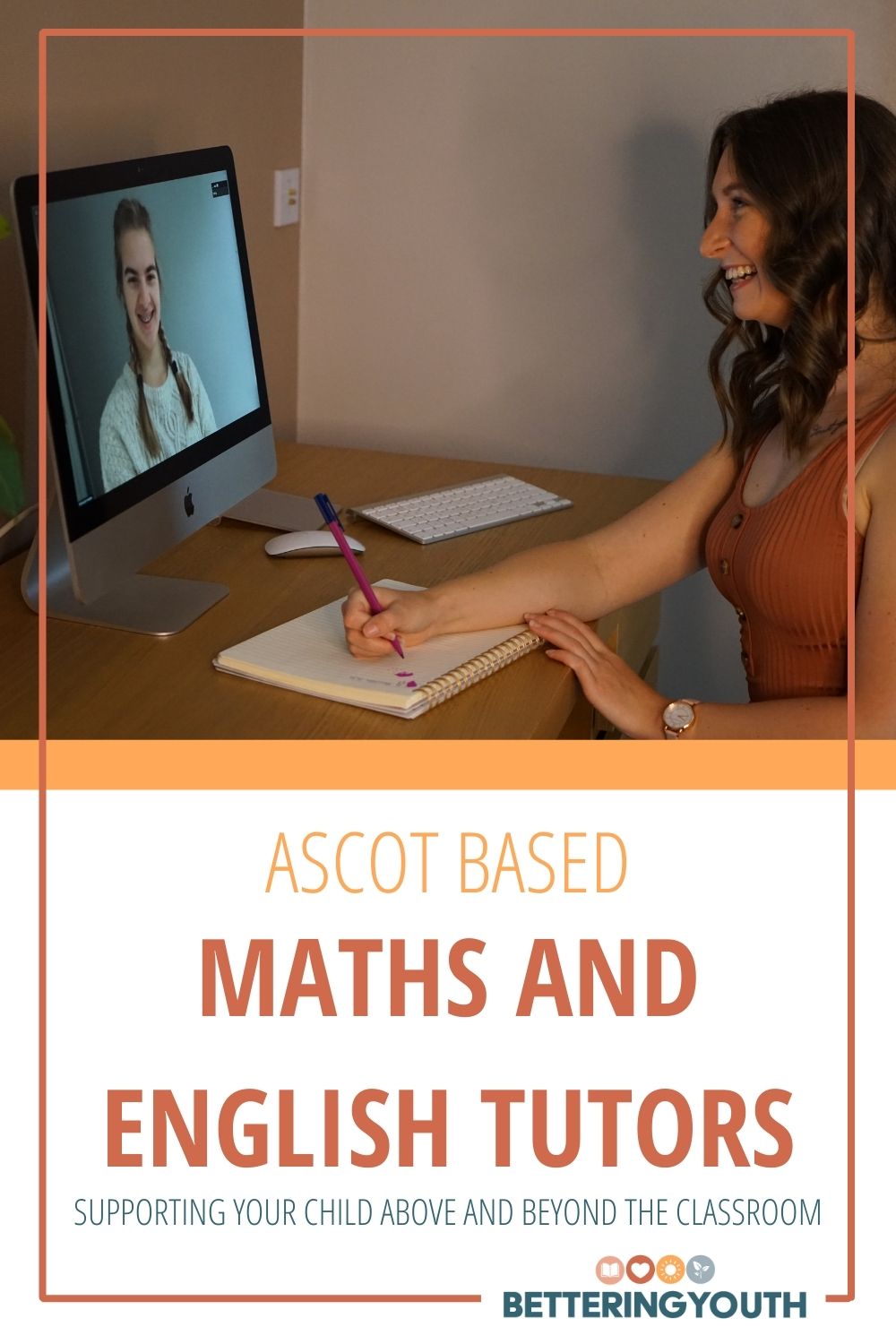 I'm so glad that Z opened up and spoke to you! You very quickly leaped over the first hurdle! As you've probably guessed, he is quite negative and not very expressive. When he came out of his session with you and said it was "ok" that was massive! "Ok" to him is the same as "fantastic" to another child!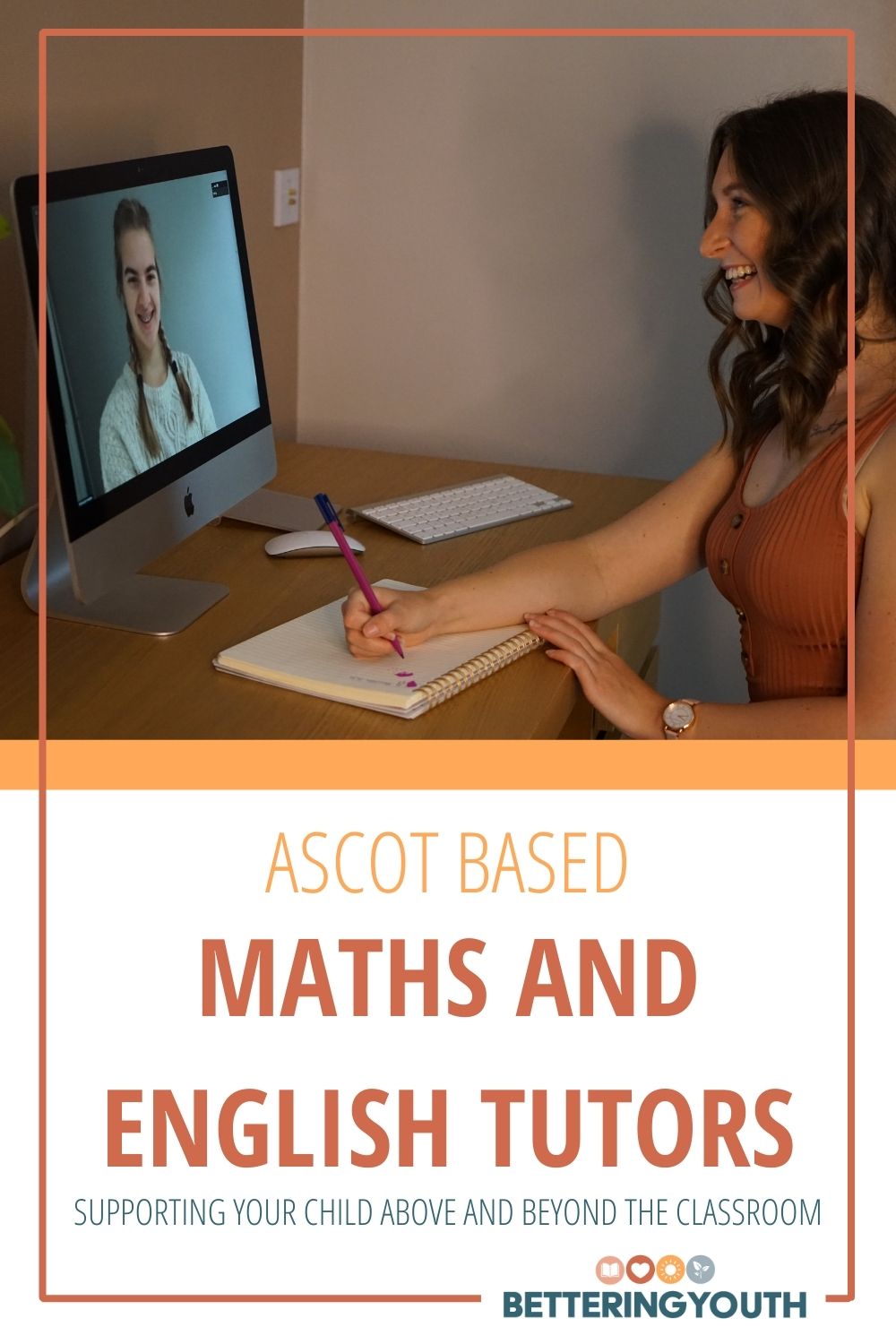 She is loving Comprehension Club – especially this term's focus on Poetry. Thank you so much! She has sent her poems to her Nanny to read as she also writes poetry!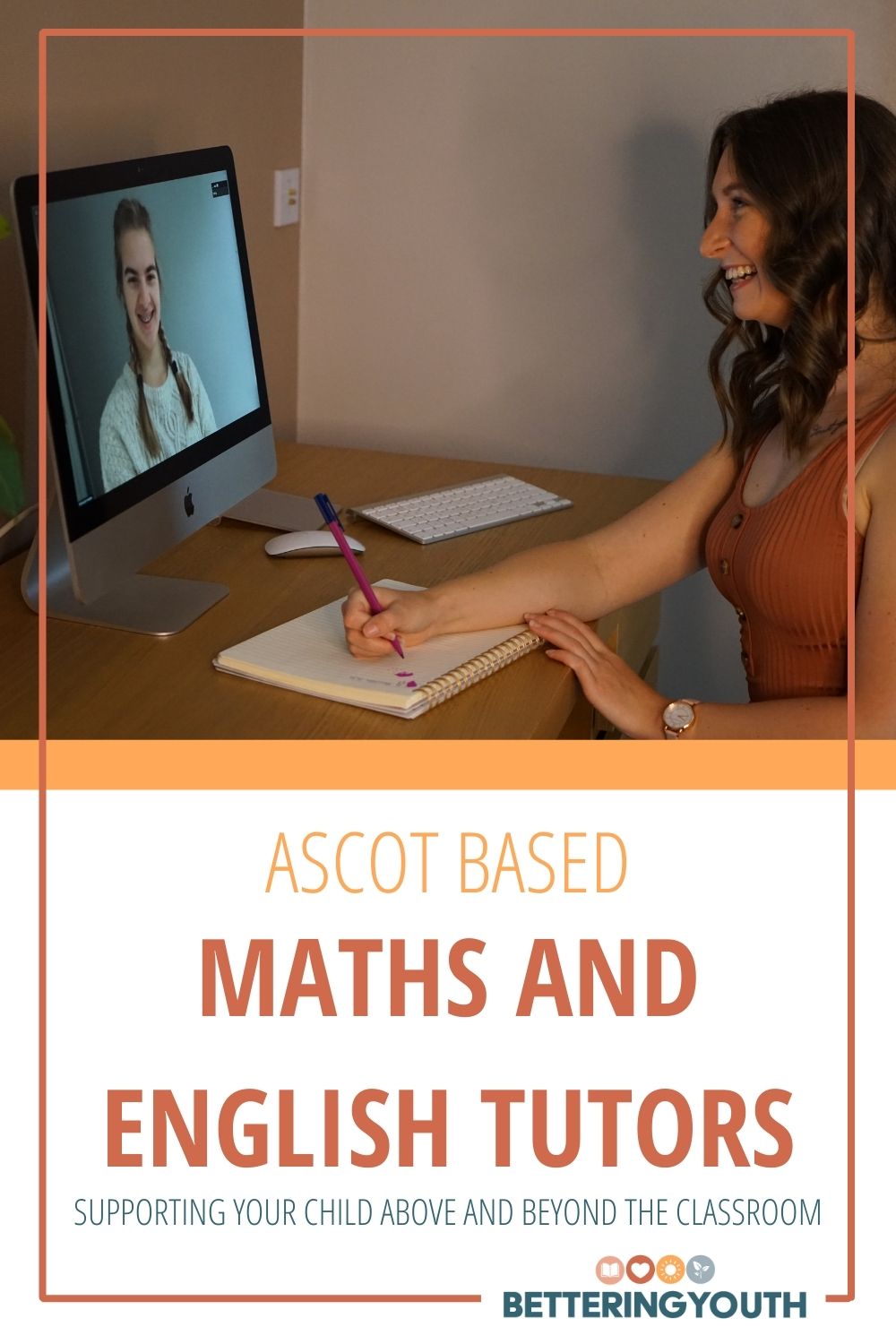 She came out of the session this evening and showed me what she had done. She said she really liked algebra so that's a pretty good result I think!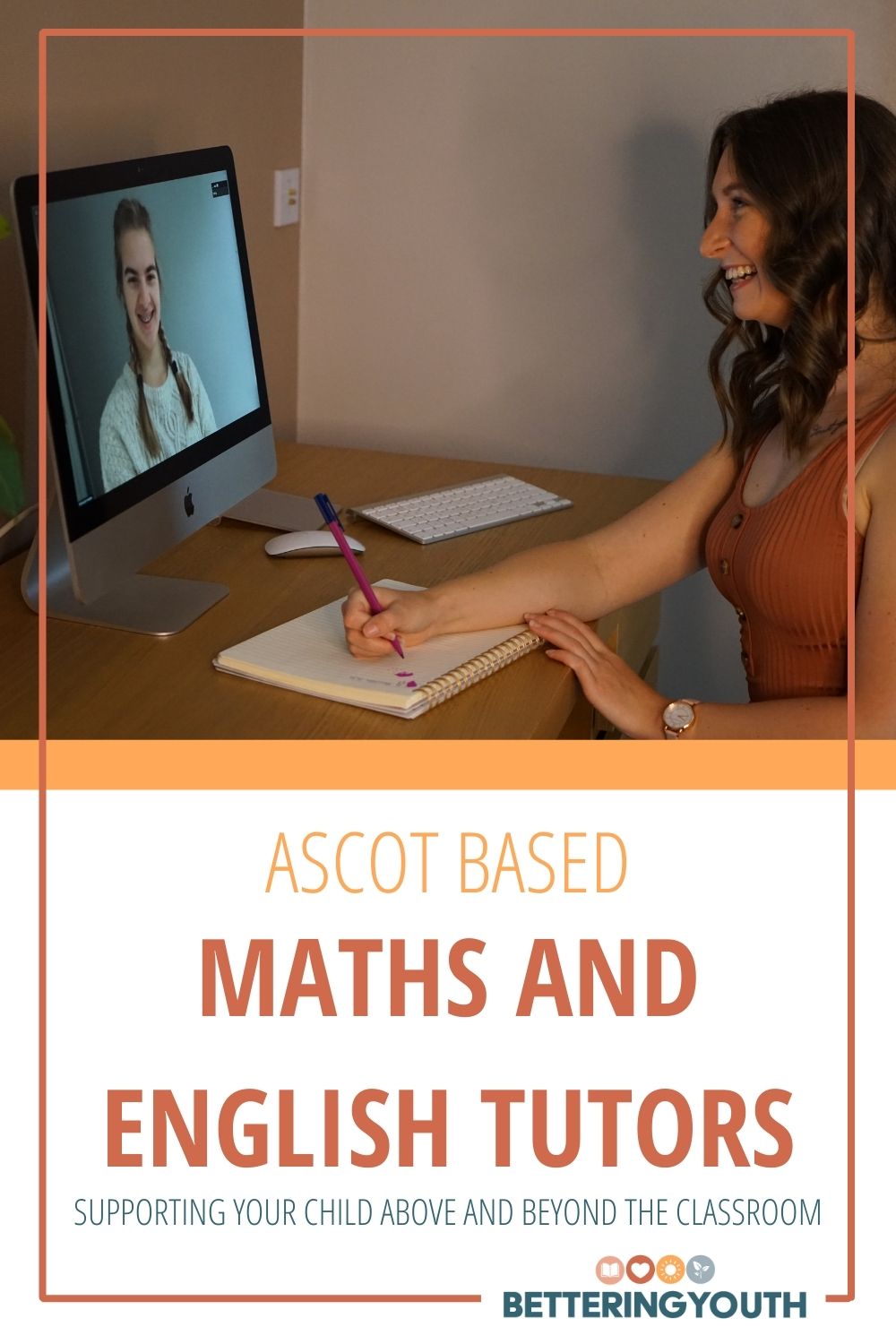 Hi Sarahlynn, I would like to say that we are very happy that E got a scholarship and Northampton High School and would like to say a big thank you for teaching and encouraging her on obtaining her goal. She is very happy! Thank you so much.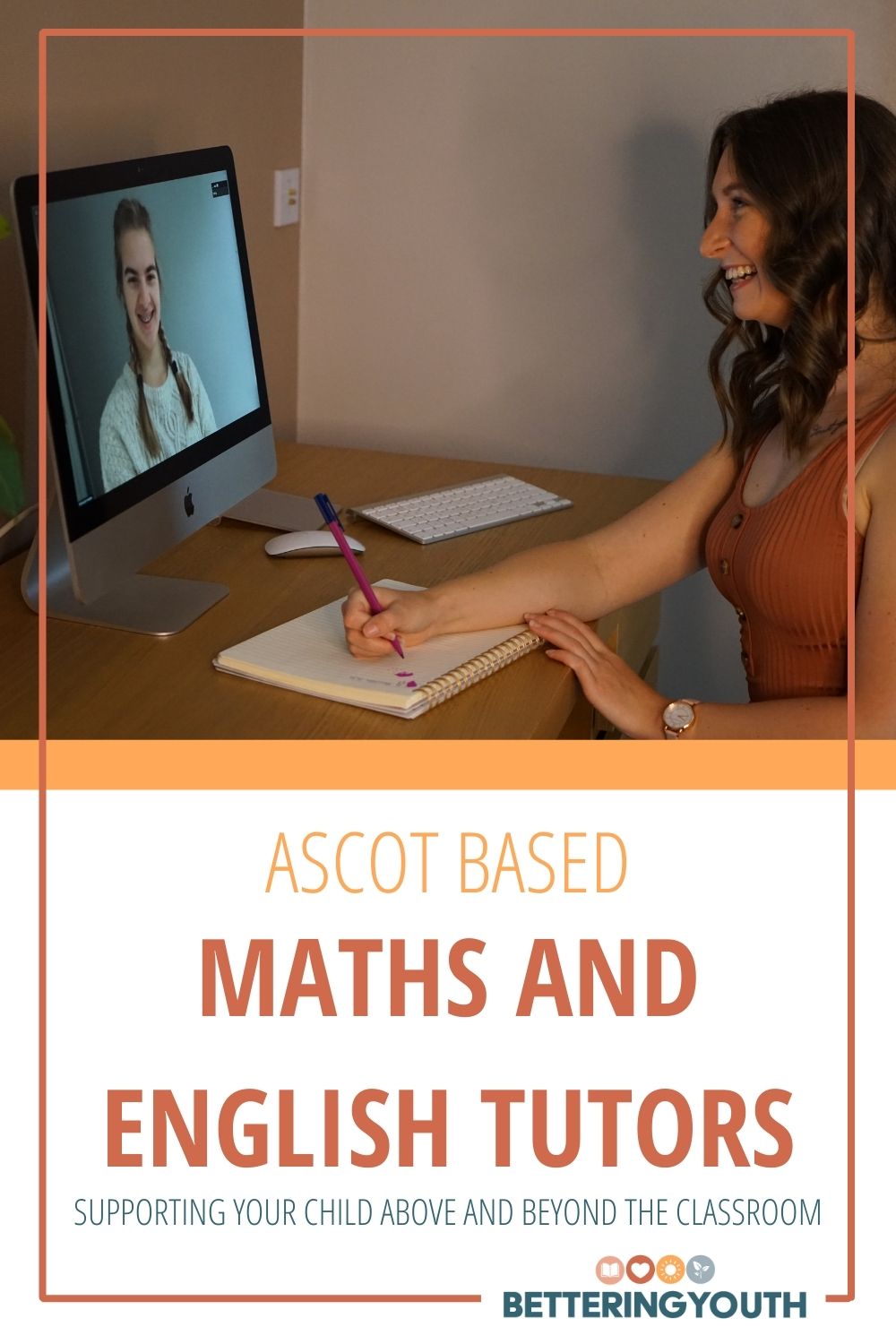 Hi Sarahlynn, just to update you, * has been invited to interviews at Winchester and Charterhouse and we've just found out today that Eton have invited him too! We are over the moon. Thanks again for all of your help and support.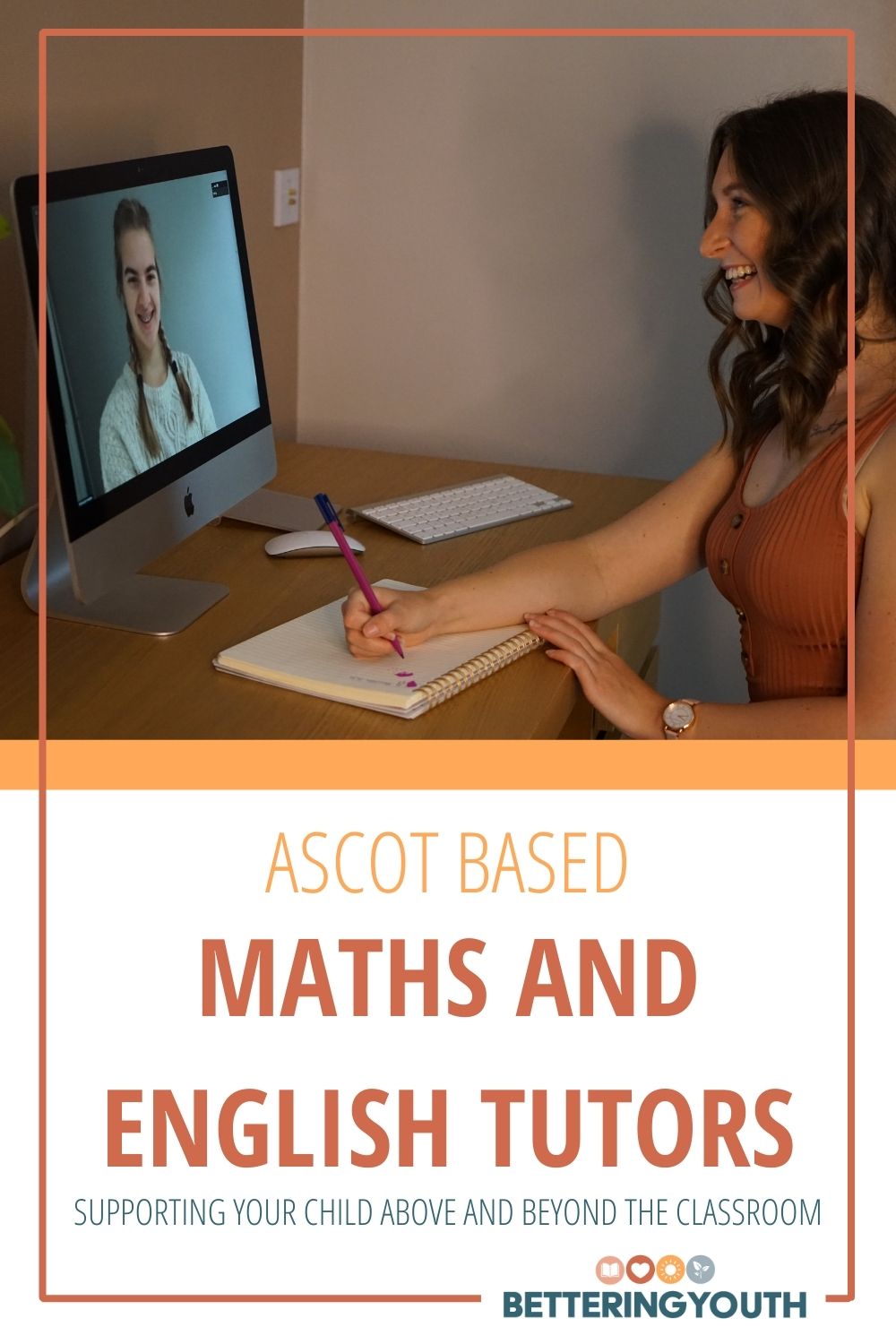 We are really pleased with how much the boys are enjoying the time with you. Thank you for your kindness and knowledge in helping them! It's really wonderful to see how they are enjoying and being more confident with maths and also themselves!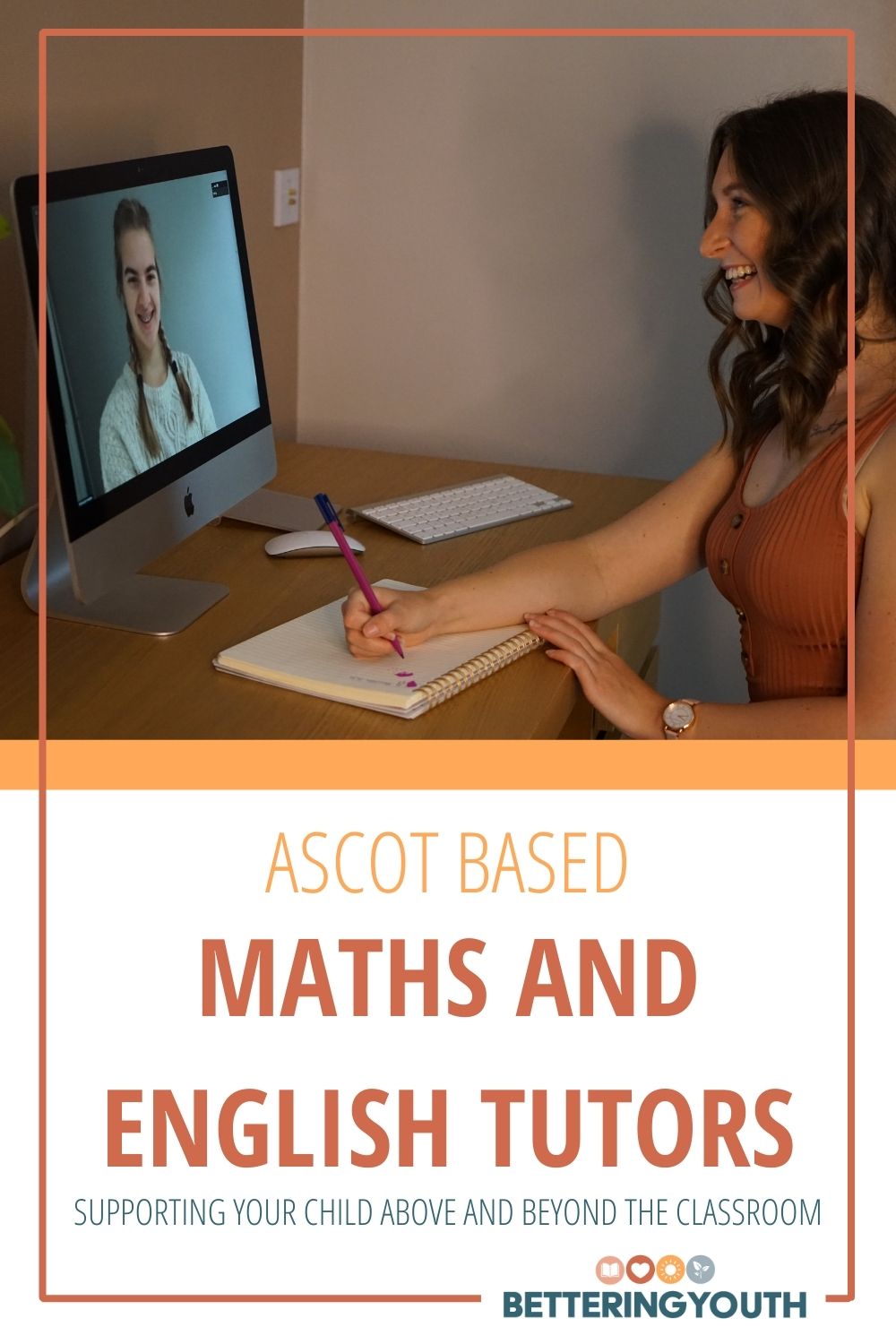 Thank you for creating the Comprehension Club. My daughter really loves seeing all of her 'club friends' every week and I can hear her confidence really building as she explores these comprehension questions with you. It's been a real weight off.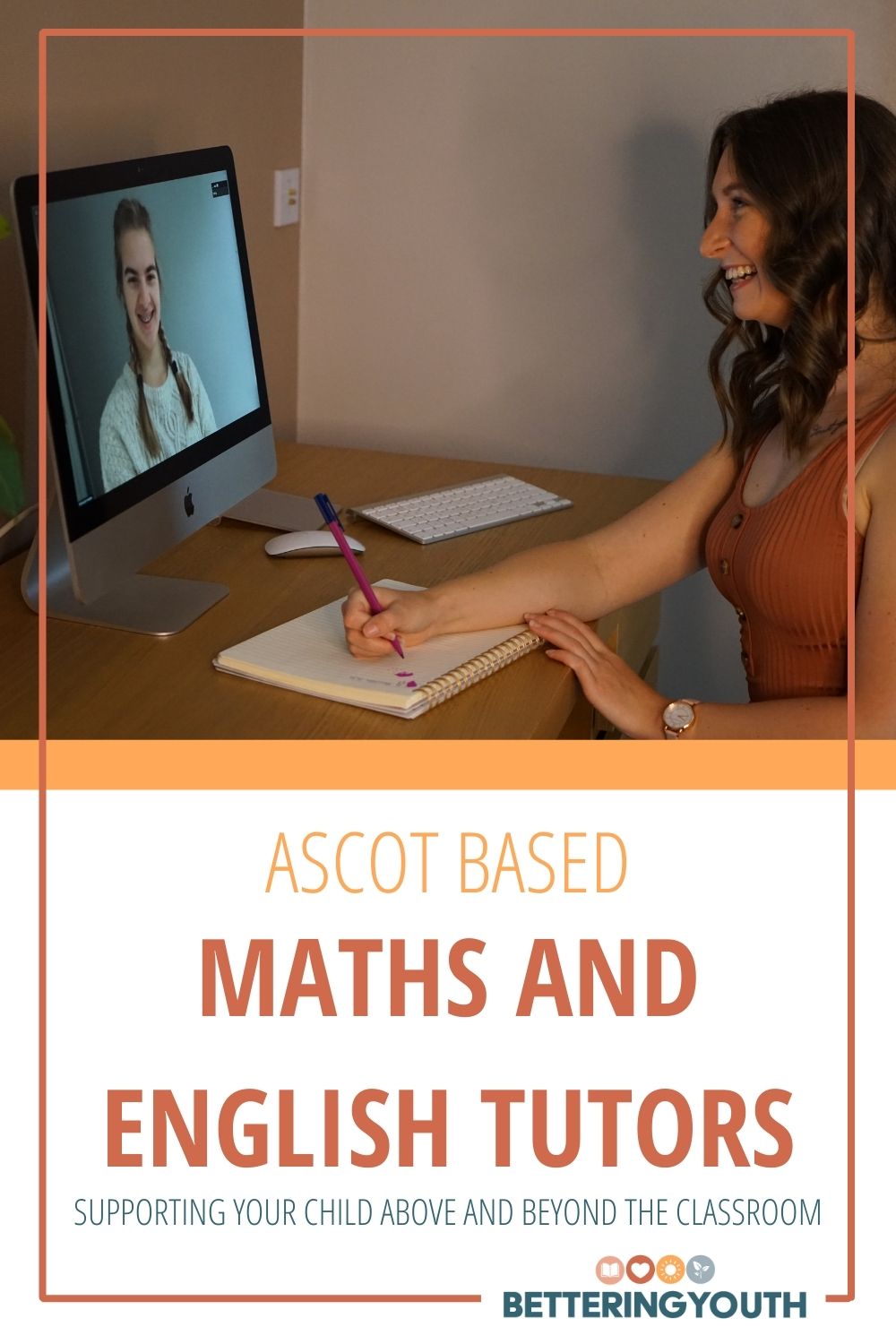 Just wanted to let you know that * has really been enjoying his recent English lessons with you. We haven't been experiencing any of the usual difficulties with him which is a really good sign. He has a more positive attitude towards his learning which is great to see! Thank you so much for the wonderful ways you find to keep both of the boys motivated.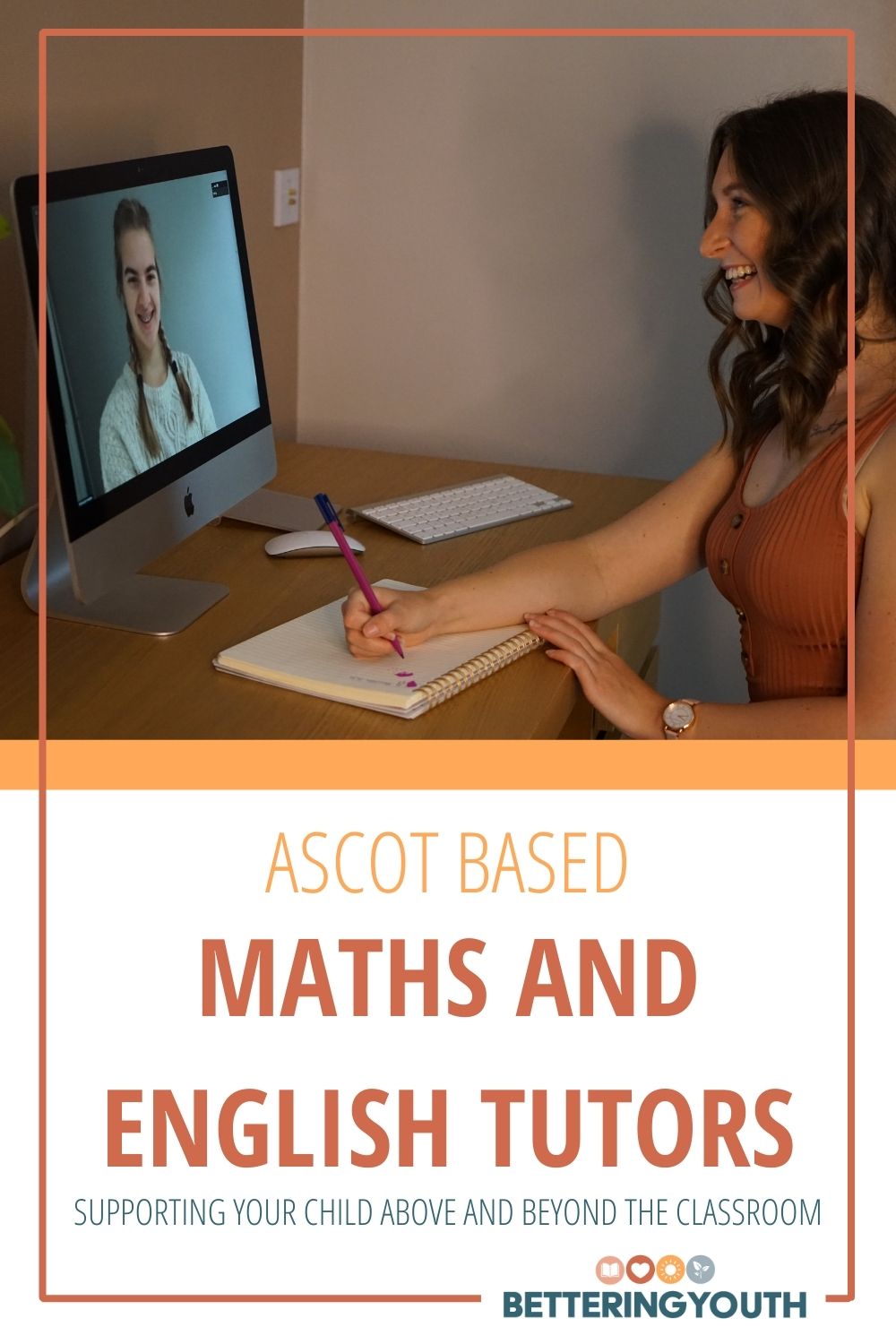 We just wanted to share that S has been awarded "most improved in English" award this year and we could not be more pleased! His work with you has boosted his confidence and dare I say, he enjoys English now!