Are you?
Looking to support your child in preparation for an 11+ exam?
Fed up with trying to understand the difference between GL assessment and CEM assessment?
Tired of the "I don't knows"?
Struggling with how to help keep the momentum going without adding too much pressure?
If you've answered yes to any of the above, then don't worry. It's so common and you're absolutely not alone!
Preparing your child for an entrance exam can feel like a daunting experience. Do they need tuition? Do they need coaching? Do I need to buy resources and practice books? Are they taking the GL 11+ assessment or the CEM 11+ assessment or the Kent Test? There are a lot of details which can be overwhelming.
This why Bettering Youth tutors offer a specific programme that supports parents and children along the path to success.
We offer 1-1 tuition for students preparing for both 11+ exam board providers. Which means whichever secondary transfer exam your child is supposed to write, we can walk you through the process with confidence.
A PERSONALISED TUITION PROGRAMME THAT IS AS UNIQUE AS YOUR CHILD
We understand that everyone learns differently. This is why our learning programmes are always created with your child in mind. During our initial meeting our tutors will assess your child's learning needs and establish their learning style. No more one size fits all!
Other Benefits of working with Bettering Youth Tutors
Improve focus and productivity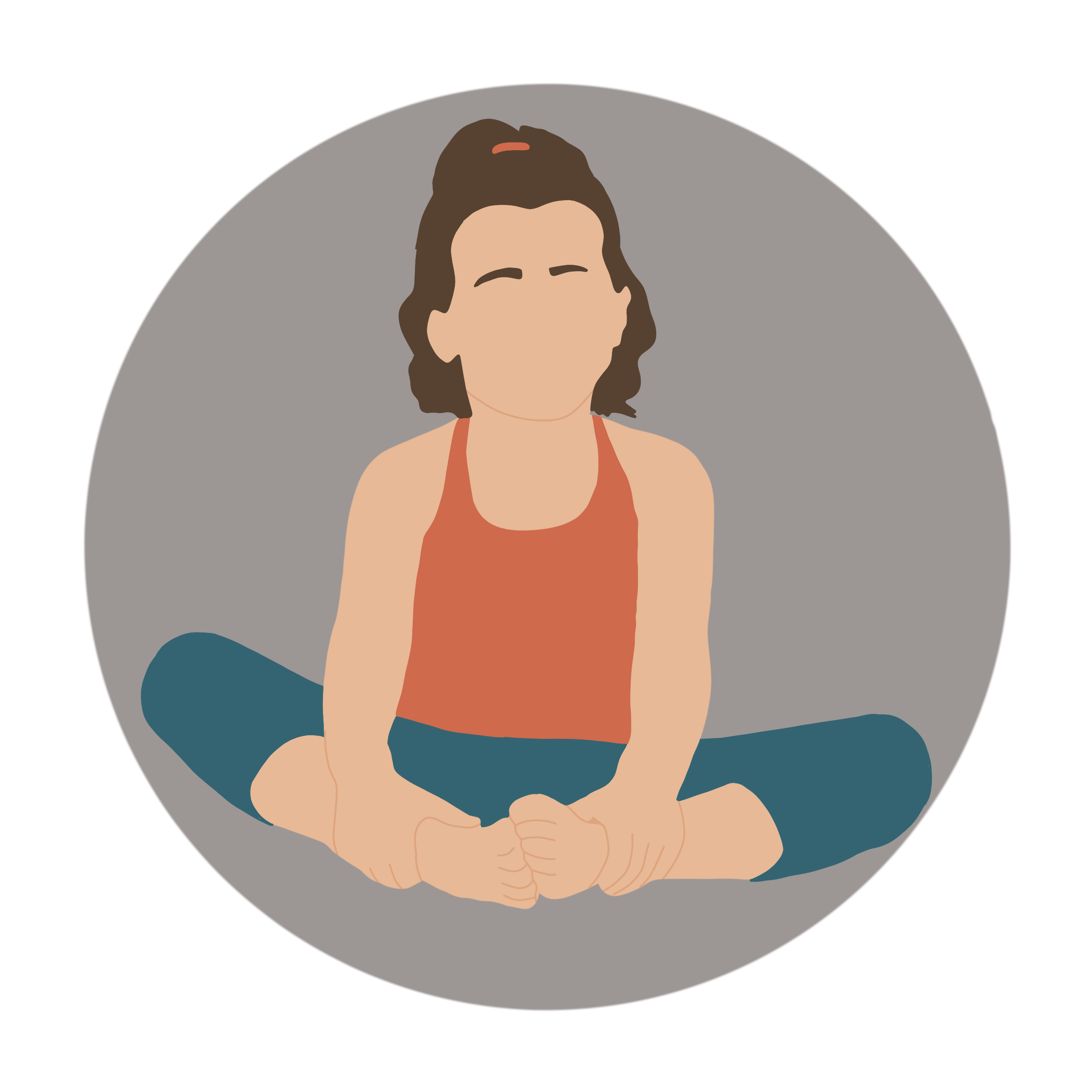 Increase self-worth and confidence
Develop communication skills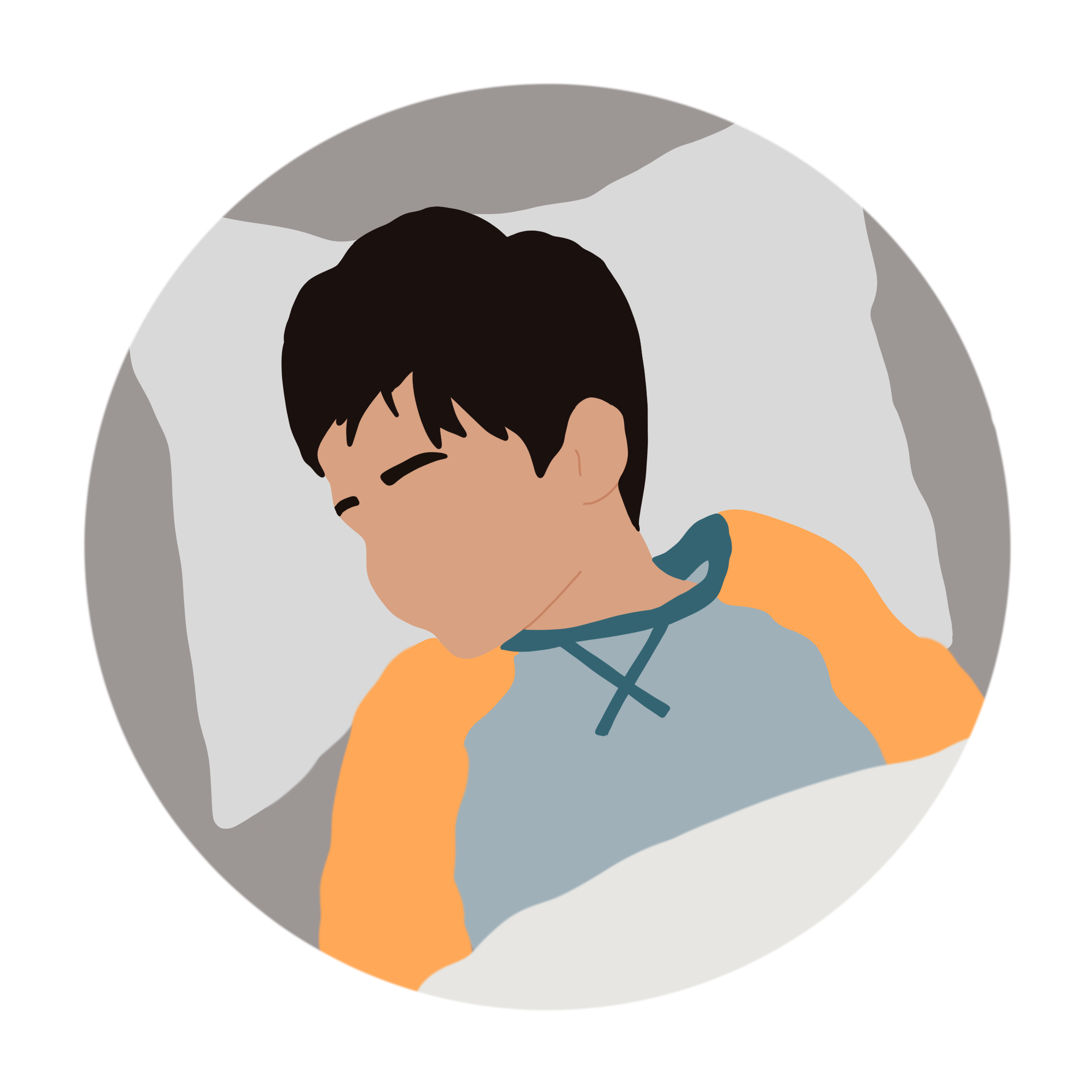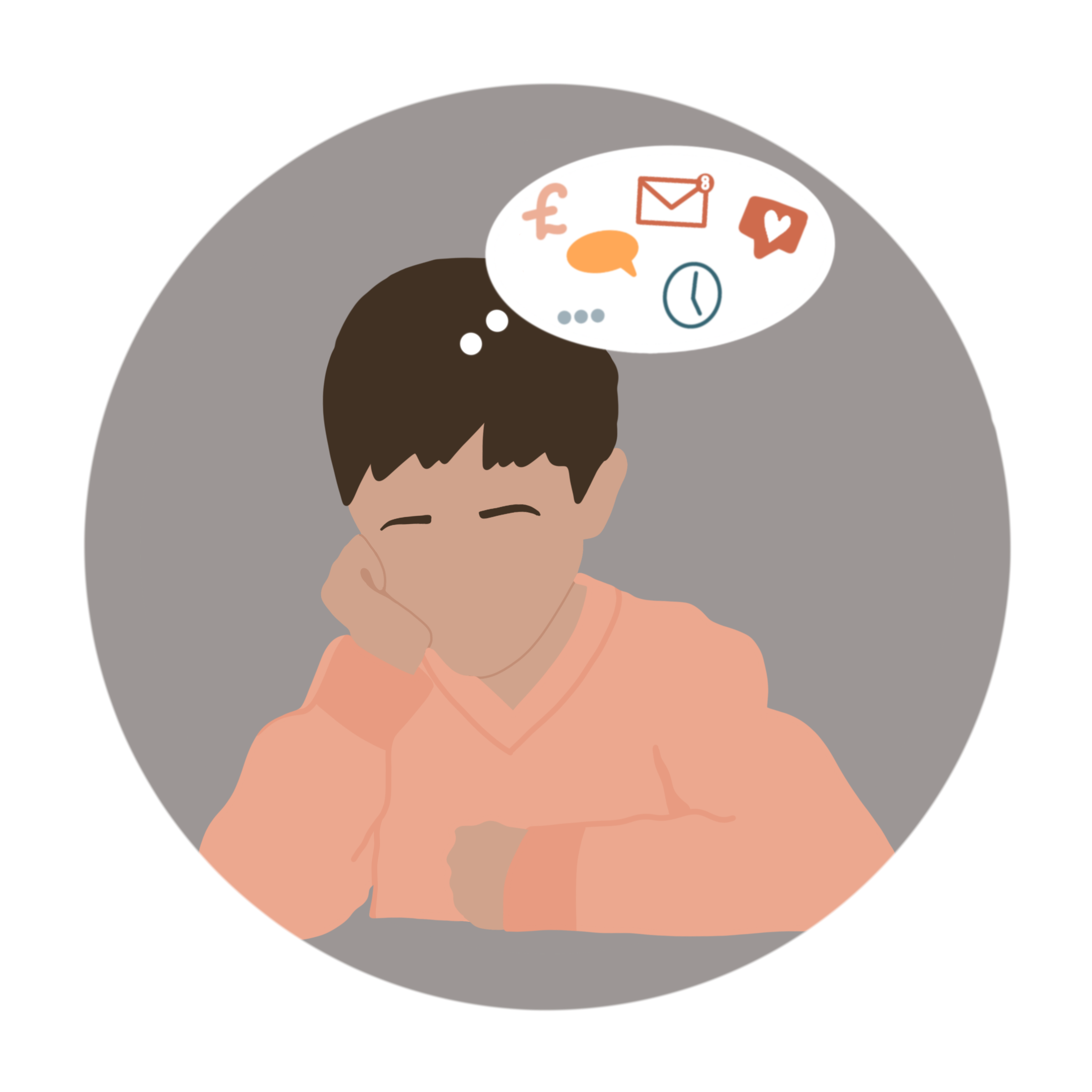 Reduce anxiety, and worries
Build resilience and a growth mindset
Our 11+ exam preparation courses
Our sessions are geared to support children in a successful and stress free exam season, but the skills we teach will serve them well beyond the classroom.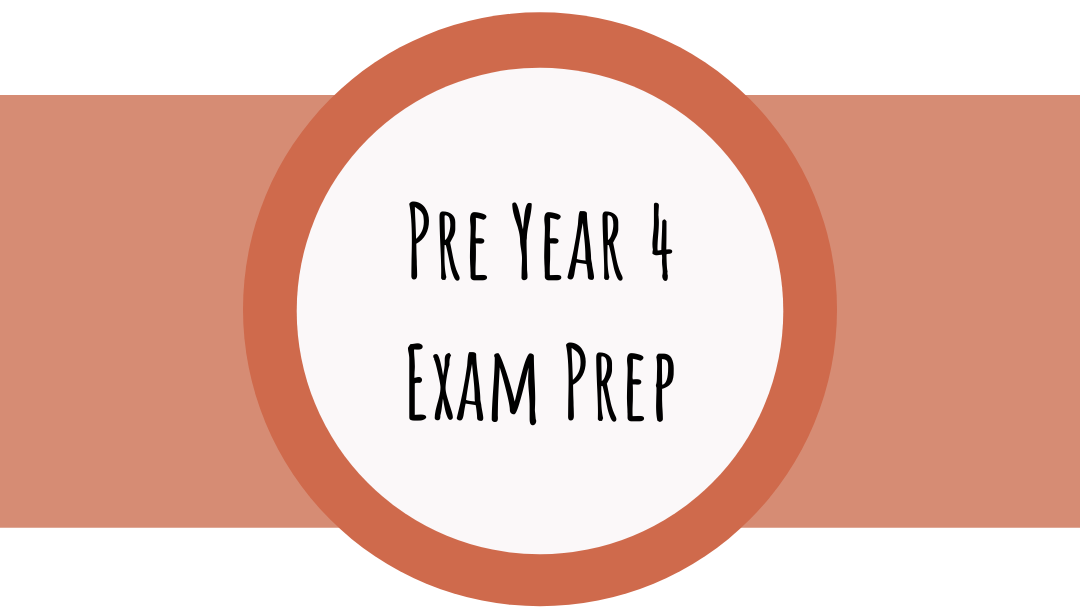 Our Pre-Year 4 Prep makes learning fun and engaging so your child can build the strong foundation needed for success in exams.
One to one tuition
Brain breaks to improve focus
Core maths and english
Encourage a growth mindset
Build confidence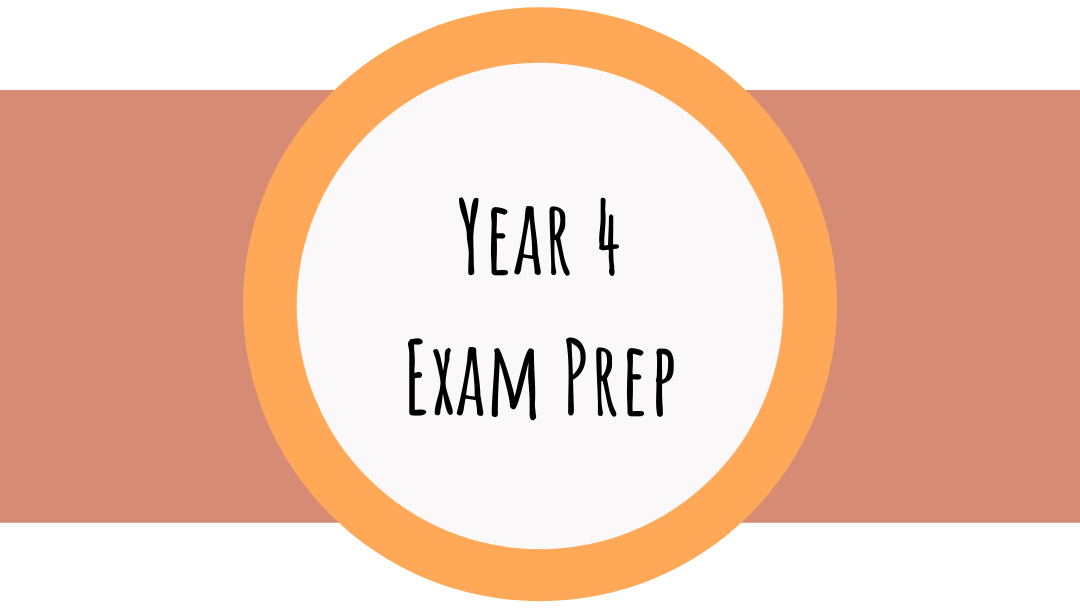 Our Year 4 Prep ensures deep understanding of core principles that will be required for exam success.
One to one tuition
Exposure to exam style questions
Learning how to study
Time management techniques
Exploring new concepts with confidence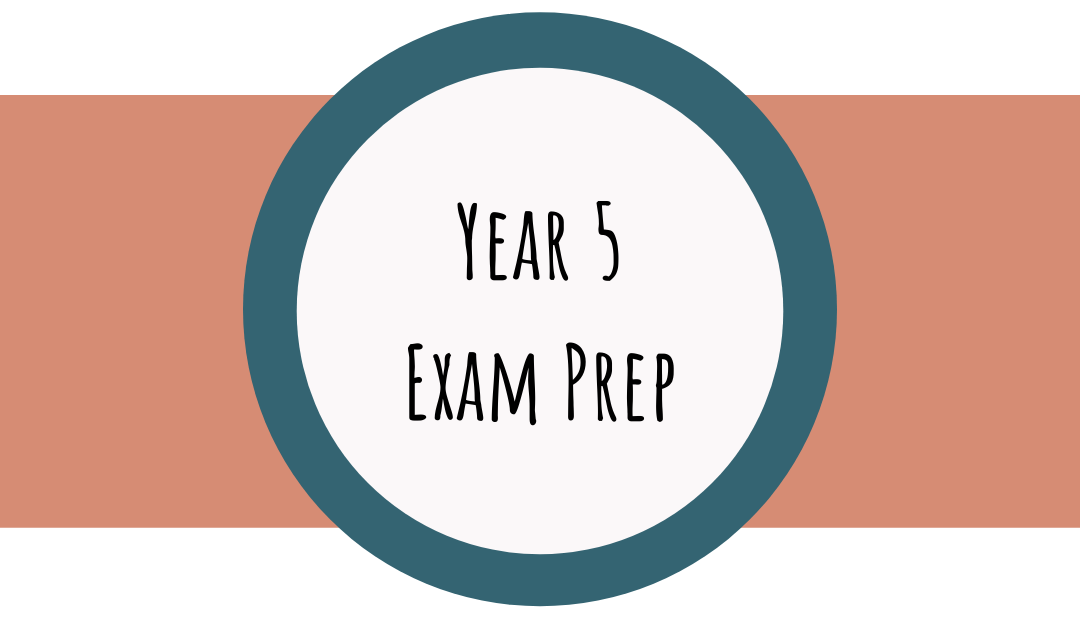 Our Year 5 Prep continues to build academic prowess by exposing children to all forms of exam style questions.
One to one tuition
High-level Maths and English
Working under time pressure
Building self-correcting skills
Exam style questions and mocks
Our Year 6+ supports students beyond the 11+ in developing skills in preparation for GCSEs, A-Levels and beyond.
One to one tuition
Study skills are established
Growth mindset is strong
Student-led learning encourages resilience
Essay writing skills
Testimonials
We were recommended Sarahlynn at Bettering Youth by a friend and our daughter has been attending both Maths and Comprehension club for the last term. We are so glad that we signed up. V was doubting her abilities and Maths, in particular, had become a bit of a block. She was very nervous about joining the group but Sarahlynn is so encouraging. She creates a really warm and caring space where the children feel confident and capable. Now I hear V participating and sharing ideas with the other children in the group, without fear of 'getting it wrong' or 'sounding silly'. Her self-belief has really grown and she looks forward to the classes each week. Thank you Sarahlynn!
Sarahlynn has been tutoring my daughter for over a year initially in Maths and more recently in both Maths and English. Sarahlynn is patient, encouraging, smart and kind.
My daughter was initially in year 3 and now in year 4 and during this time the standard of her Maths has increased and she has moved up an attainment set since the beginning of year 4. Sarahlynn varies her tuition depending on the subjects being covered at school and is very thorough at appraising my daughter fully that she understand ths area of focus. She works with Bond and CGP books, her own worksheets, written test papers from when she taught in the classroom, and verbal / arithmatic games depending on the requirement of the day.
In English she has been extremely thorough, working on Grammar, spellings, content & structure and more recently, written comprehension. She shows smart strategies to approach these subjects on a weekly basis. I recommend Sarahlynn very highly. She genuinely cares for my daughter both academically but more importantly, for her well-being and happiness as a child.
"Sarahlynn has been nothing but a source of strength and encouragement for my daughter Ella. After struggling with confidence at school and feeling embarrassed to put her hand up in class, she was falling behind. Since Sarahlynn has been working with her, she has gone up a Math set and has become noticeably more relaxed in social settings. We couldn't be more proud."
You have been a great mentor. When I was sad you would always be there to help me without judgement. I've learnt many things with your help. Thank you.
– Natasha, year 6 student
Sarahlynn helped our daughter through her first steps of learning English after we moved to the UK. She was always responsive over email, very kind, caring and patient with our daughter and was genuinely interested in helping her succeed. Would heartily recommend Sarahlynn as a tutor.
Since Sarah-Lynn started with her some months ago in preparation for the 11+ tests. My daughter looks forward to the lessons and there's a keenness to do a good job in her homework. Moving the lessons online since the Covid19 situation has also been very successful. Would recommend Sarah-Lynn without hesitation
Sarahlynn is currently tutoring our sons in both Maths and English. She is highly professional and really enthusiastic about her work. She is very helpful in providing material to support their learning and has built a great relationship with our children. Sarahlynn has an individual approach and has the ability to understand the needs of each child. Our eldest son has recently been recognised by his school as having made a significant progression in his English which is a great achievement. She has the ability to engage and motivate the children and we would highly recommend her to any parent seeking a tutor for their child.
WHY CHOOSE BETTERING YOUTH?
We are experienced 11+ exam tuition providers for both the GL assessment and the CEM assessment. We pride ourselves on our ability to make learning fun, individualised and highly effective.
Experienced Classroom teachers
All of our tutors are experienced classroom teachers who are passionate about supporting children's academic progress in a way that suits their learning needs.
All of our tutors are educated at university level to ensure that your child is supported by an expert in their field. Our head tutor, Sarahlynn graduated from Laurentian University, one of Canada's top undergraduate universities, with a Distinction in English and a Minor in Biology!
Every Bettering Youth tutor has a clean DBS check, which is renewed every year for your peace of mind.
Emotional Health Certified
At Bettering Youth, we are firm believers that only happy children can learn. Therefore, all of our tutors are passionate about and are trained in emotional wellbeing.
We understand that each county and school approaches the Secondary Transfer Exam process differently. Our 11+ and entrance exam preparation sessions are tailored to your local area to ensure your child is prepared effectively.
Verbal Reasoning
Our verbal reasoning exam preparation sessions will increase your child's vocabulary and increase their confidence in number and letter codes. Your child will get access to our online programme that uses exam based questions.
Non Verbal and Spatial Reasoning
Our non-verbal exam preparation sessions will teach your child's ability to identify important information and manipulate details efficiently. We will utilise our online programme that uses exam based questions to improve retention, manipulation and mental visualisation techniques.
English
Our English exam preparation sessions will develop your child's spelling, punctuation and grammar. We will also focus on effective reading comprehension skills and practice answering multiple point questions. Our programme also focuses on creative writing.
Maths
Our Math exam preparation sessions will develop your child's numeracy, problem solving and mental arithmetic. We will also focus on critical thinking skills and how to answer questions efficiently.
How we make everything "easy peasy, lemon squeezy"!
When you work with us as a parent, we'll guide you through our simple four-step process to creating a bespoke support journey for your child - one that will banish the homework struggle and instill a new love of learning.
It all begins with a quick five-minute questionnaire. We know you're busy, so we promise this won't take long!
We will set up a Zoom meeting to discuss your child's goals and so we can show you our interactive online platform.
Let's start the journey! Initial meeting with your child to assess learning goals & learning style
Bettering Youth will create a bespoke learning plan for your child to improve their grades, grow in confidence, and build resiliency.
Book your free online lesson
Interested in meeting our experienced team, experiencing our tuition style and discussing your child's academic needs?
Book your FREE online session with us now