English, Maths and Science Tutors for KS1 - GCSEs
Welcome to our Tutors Page!
It is an honour to introduce you to our small and mighty team of specialist tutors. All of whom, are just as passionate about student wellbeing as I am!
When I left the classroom in 2017, I felt like an ugly duckling. I was constantly being told by head-teachers and senior leadership:
"We can't spend time teaching children to breathe, Sarahlynn... it's a waste of time, get on with the teaching."
"It's not your job to play games with your students during wet play Sarahlynn, they shouldn't be moving. They should be reading at their desks quietly."
I felt like my belief in teaching children the skills that will prepare them for within and beyond the classroom just wasn't appreciated... that is until the SATs marks came back and they realised that there was magic in my teaching style.
I felt alone and isolated.
But I knew that one day, I'd find others who have the same passion for balancing academics with wellbeing and teaching children how to understand and communicate their feelings.
I'm so glad that I held on to this belief! Now, I get to introduce you to more teachers who are also working tirelessly to support children's academic journey as well as their emotional one!
Introducing the English, Maths and Science tutors that Bettering Youth is proud to partner with:
Anna
English GCSE Tutor
Senior Examiner for AQA and EdExcel board
Small group masterclass tutor for English GCSE prep
Kelly
Drama and English Tutor for KS2-GCSE
Fantastic at supporting students in building confidence - especially in preparation for upcoming exams and interviews
A phenomenal support for neurodiverse students who have exceptional learning needs
Kristen
Biology tutor for Keystage 1-3
When she's not tutoring, she's Scuba diving, researching and analysing the habitats of giant marine snails!
Passionate about bringing nature into lessons
Referred to as "an older sister teaching students with the utmost care"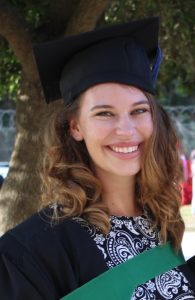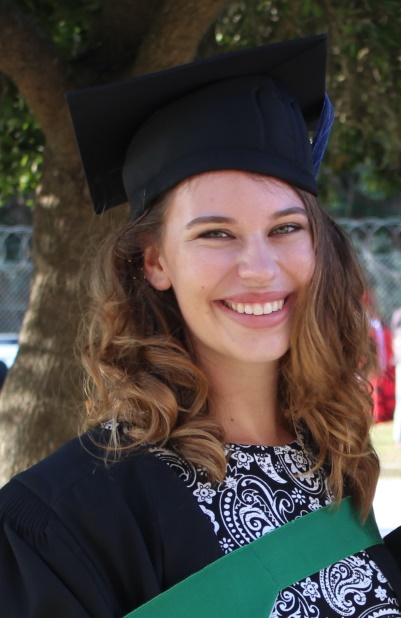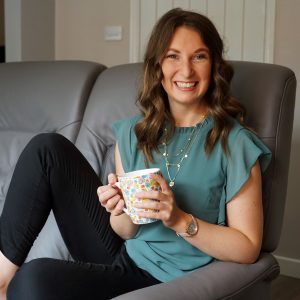 Sarahlynn
Head Tutor, Founder & Wellbeing Lead
Sarahlynn is passionate about teaching emotional wellbeing; she integrates learning about growth mindset, self-care, positive communication, and handling big emotions within her tutoring sessions.
She is also the host of the Mindful Toolbox Podcast and the Wellbeing Specialist Leader for the Qualified Tutor community.
Bettering Youth partners with educators who have experience teaching and supporting children's mental health.
🥰 Passionate about instilling lifelong learning skills
🧐 Knowledgeable of the curriculum
🤩 Able to adapt teaching methods to engage students
💙 Use the Bettering Youth method of blending wellbeing with academics
💎 Quality instructors who are genuinely keen to teach and mentor
🤓 A reflective approach to learning
If you're a tutor who is passionate about children's wellbeing, we want to know you!
Sarahlynn, our Head Tutor and Founder, runs a bi-weekly hub for the Qualified Tutor's community to build their skills in supporting children's mental and emotional wellbeing.
We'd love to support your development of being a source of strength, compassion, and care for the families you work with.