Child confidence and resilience coaching
Lack confidence?
Always defend themselves?
Have mysterious tummy aches?
Suffer from the 'Sunday Scaries'?
React aggressively with words or behaviours?
Seem disinterested in their work?
Have nightmares?
Worry about little things?
I totally get it. I've been there and I completely understand that it's difficult to know how to give your child the emotional support that they so desperately need and deserve.
Perhaps one of the biggest challenges that children face is that they often don't have the tools to express how they feel; making it near impossible for us to help them.
As a Former Year 6 teacher, I took my role as pastoral care lead very seriously. Despite my office being far removed from where my classroom was, my students knew that I held an open door policy. Often, they'd visit
Sometimes to sit in silence whilst I worked

Sometimes to cry and ask for guidance

Sometimes to share big news and to celebrate their wins
So, as educators, our role is never simply to teach the curriculum; our goal is always to support the development of these humans who all have emotions and worries, the same as you and me.
BETTERING YOUTH'S CHILD CONFIDENCE AND RESILIENCE COACHING WILL HELP YOUR CHILD TO:
Improve focus and productivity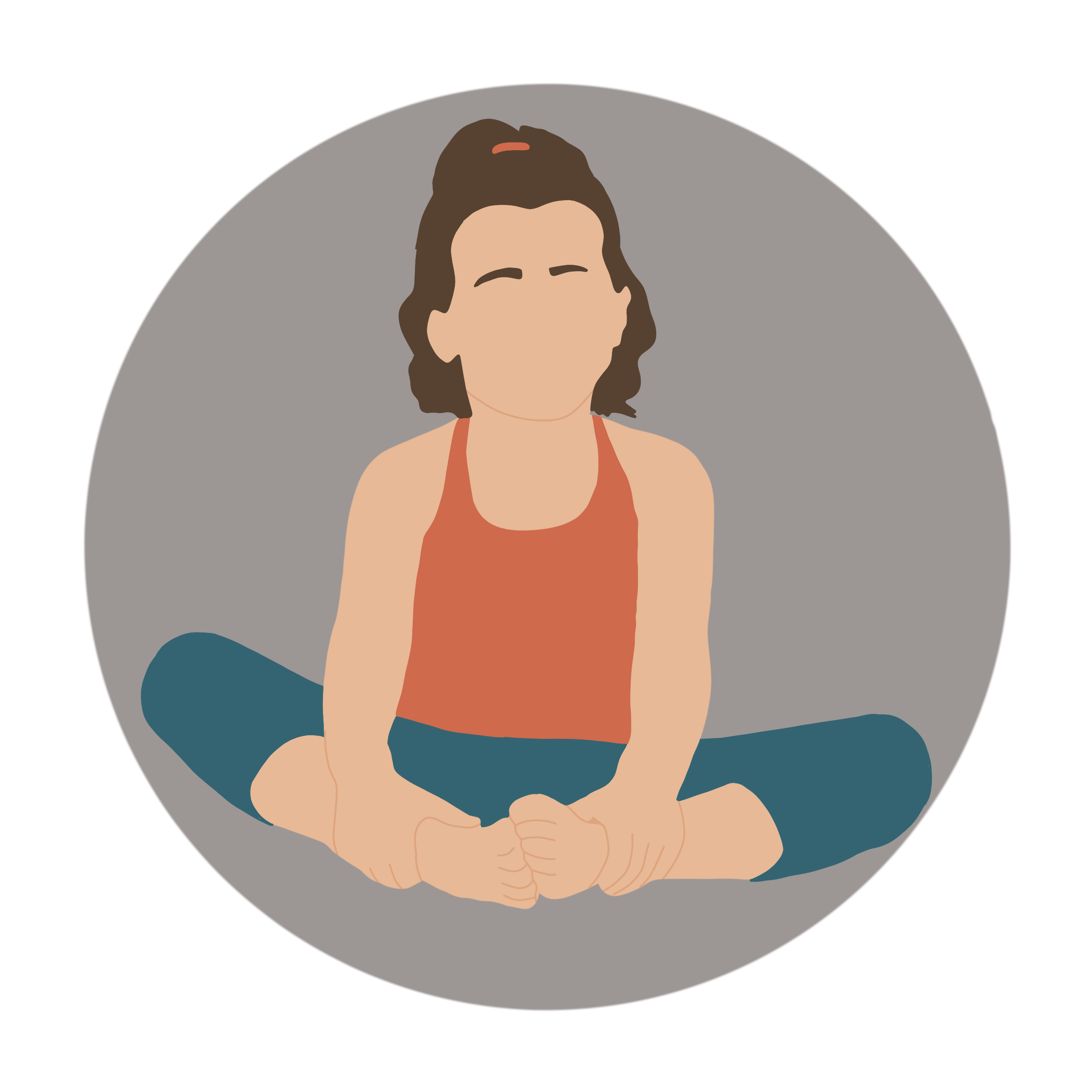 Increase self-worth and confidence
Develop communication skills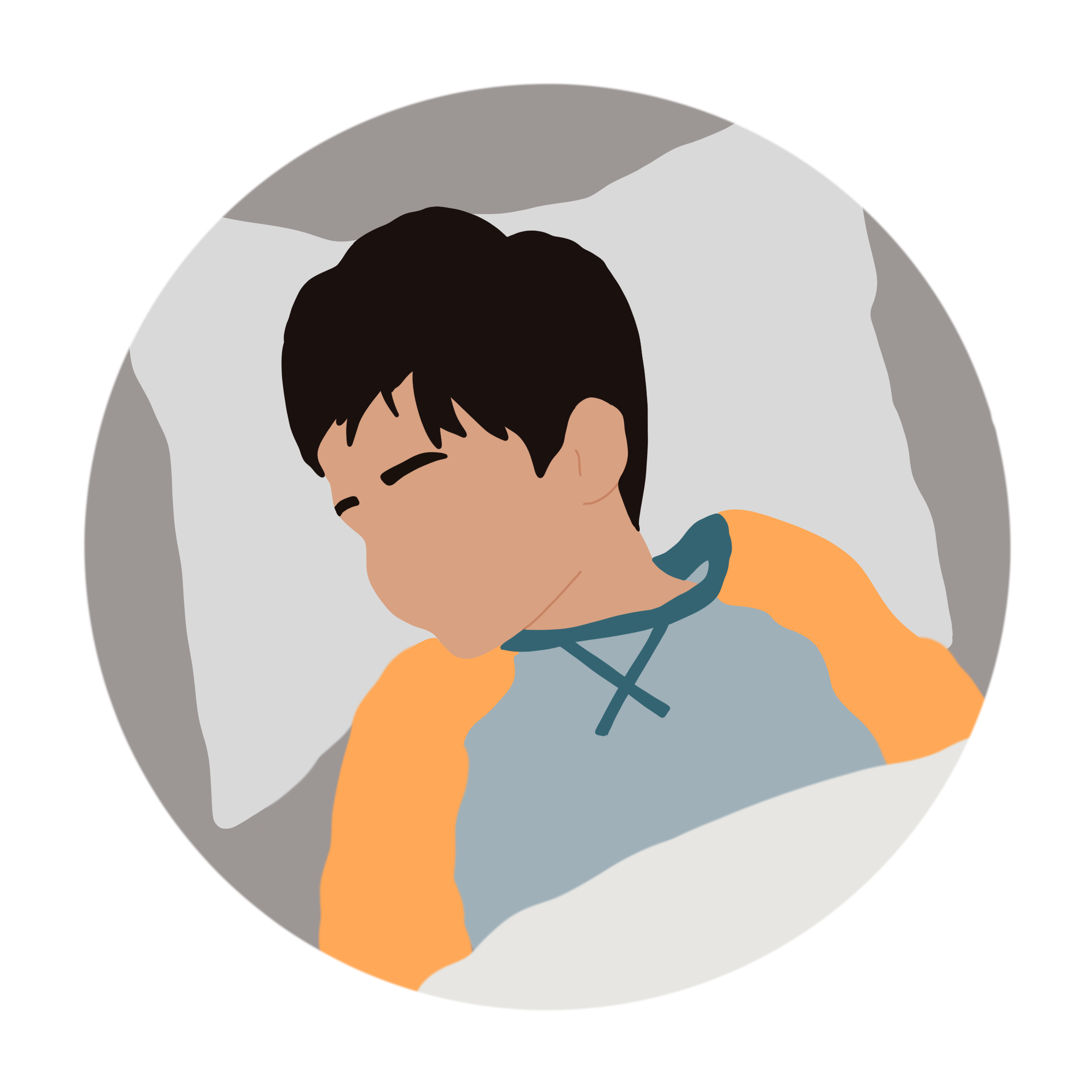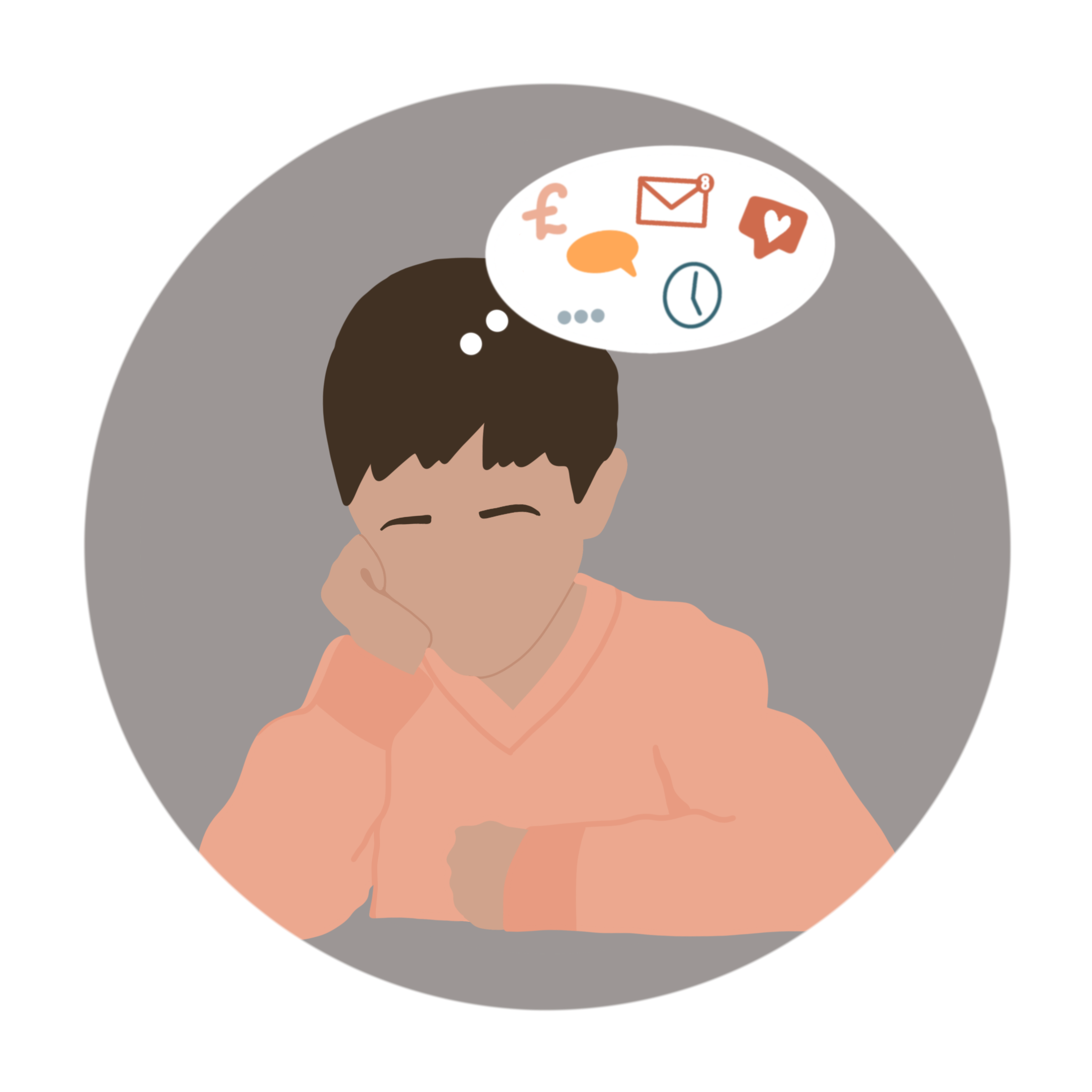 Reduce anxiety, and worries
Build resilience and a growth mindset
WHAT'S INCLUDED IN OUR CHILD CONFIDENCE AND RESILIENCE COACHING PROGRAMME?
Activities to identify and understand feelings

Tools to identify unhelpful thought patterns

Methods to reshape thought patterns so they become realistic and empowering
Positive communication methods

Confidence boosting activities

Mindfulness coaching
How we make everything "easy peasy, lemon squeezy"!
When you work with us as a parent, we'll guide you through our simple three-step process to creating a bespoke support journey for your child - one that will banish the homework struggle and instill a new love of learning.
It all begins with a quick five-minute questionnaire. We know you're busy, so we promise this won't take long!
We'll then arrange to have a complimentary 30-minute conversation, where you'll be able to share your current goals for your child's programme and let me know in what areas you think that they need to improve upon.
Furthermore, we'll also discuss the results from the questionnaire and provide you with some quick but effective tools to help support your child; meaning that you can come away from your free call already armed with some action steps to support your child right from the get go!
Now that we've delved a little deeper, the Bettering Youth team will get to work on creating a unique programme that will help your child grow in confidence, build resiliency and embrace more joy.
Other Families we've supported
Concerned about her son's roaring temper and his habit of hitting, Laura connected with Sarahlynn.
"He had lost a lot of his confidence over lockdown and his 'sparkle' had gone… we wanted to help him find a way to better manage his emotions and find his confidence."
The process began when Laura asked to set up a call to discuss her son's emotional duress.
"Sarah-Lynn was swift to respond to my emails and set up a series of calls to understand more about our situation and needs."
Upon hearing more about H's needs, Sarahlynn created a bespoke 6-week programme:
Help H build the language needed to speak how he's feeling versus resorting to anger, yelling and hitting
Provide H with effective tasks to help him build his self-esteem and feel comfortable approaching new and unknown tasks
Expose H to ways he can better manage his emotions
"There are so many options available when you have a child who is struggling emotionally and Sarahlynn's approach felt less clinical and serious than other therapists we reviewed. The focus on emotional wellness felt like a good fit for us as we felt that this was the area H was struggling with the most."
Over the course of 6 weeks, H learned about the brain, improved his emotional literacy and emotional regulation, and built his self-esteem.
The programme included a mixture of therapeutic approaches. From games, writing activities, cognitive behaviour therapy and mindfulness training. It was a great place for H to feel comfortable sharing.
"The relationship between H and Sarah-Lynn was fantastic. He would talk to her about things that worried him and she coaxed his concerns out of him. We saw that he really trusted her and for this reason, we know that if we need her services in the future that he would be receptive to future coaching work with her."
Over the course of our sessions, H's family began to notice a change in his behaviour.
"We now have a boy who is overall calmer and knows that 'big emotions' are normal. We also have tools to help him deal with those big emotions and prevent tantrums. We have fewer outbursts and those that we do have are easier to deal with."
Final comments:
"The weekly notes were a lovely touch. H loved receiving them, it made him feel special and supported knowing there was someone else who had his back."
"The call at the end of the coaching sessions was very helpful and it allowed me as a parent to ask questions and get extra advice. Sarah-Lynn was generous with her knowledge and support which I really appreciated."
"It is a lot of expense, but the outcome of having a calmer and happier child is without a doubt worth it."
your child's wellbeing is a click away
Fill out our 5-minute questionnaire and we'll be in touch for a free consultation
Testimonials
I'm so glad that Z opened up and spoke to you! You very quickly leaped over the first hurdle! As you've probably guessed, he is quite negative and not very expressive. When he came out of his session with you and said it was "ok" that was massive! "Ok" to him is the same as "fantastic" to another child!
Hi Sarahlynn, I would like to say that we are very happy that E got a scholarship and Northampton High School and would like to say a big thank you for teaching and encouraging her on obtaining her goal. She is very happy! Thank you so much.

Just wanted to let you know that * has really been enjoying his recent English lessons with you. We haven't been experiencing any of the usual difficulties with him which is a really good sign. He has a more positive attitude towards his learning which is great to see! Thank you so much for the wonderful ways you find to keep both of the boys motivated.

I'm so pleased with how it went. B said you were so ice and she absolutely wanted to continue. So it's safe to say we would really like to continue the sessions. Thank you so much for this evening I think B will get so much from these sessions.

Sarah-Lynn guided my 10 year old son through a crash course over half term to prepare him for his ISEB Pre-test for entry into senior schools including Harrow, Eton and Winchester. We worked together to identify the specific sub-topics within Maths, English, Non-Verbal and Verbal Reasoning that he needed extra help with. Sarah-Lynn used their time very efficiently so that everything was covered, but was she still very patient and thorough. She had even taken the time to research inspirational quotes that really resonated with my son so it was lovely to see him full of enthusiasm and looking forward to their sessions. She also sent a report after each session and shared her notes so that we could practice further at home. Thanks to Sarah-Lynn, my son was left feeling happy and confident ahead of his exam.
Sarahlynn helped our daughter through her first steps of learning English after we moved to the UK. She was always responsive over email, very kind, caring and patient with our daughter and was genuinely interested in helping her succeed. Would heartily recommend Sarahlynn as a tutor.

Since Sarah-Lynn started with her some months ago in preparation for the 11+ tests, my daughter looks forward to the lessons. There's a keenness to do a good job in her homework. Moving the lessons online since the Covid19 situation has also been very successful. Would recommend Sarah-Lynn without hesitation.

Sarahlynn is currently tutoring our sons in both Maths and English. She is highly professional and really enthusiastic about her work. She is very helpful in providing material to support their learning and has built a great relationship with our children. Sarahlynn has an individual approach and has the ability to understand the needs of each child. Our eldest son has recently been recognised by his school as having made a significant progression in his English which is a great achievement. She has the ability to engage and motivate the children and we would highly recommend her to any parent seeking a tutor for their child.

ARE YOU READY TO START THE JOURNEY?
To ensure our high standards, we only work with a limited number of clients. If you're interested in finding out more or would like to secure your place, just pop me a message using the contact form or email me at sarahlynnhodder@betteringyouth.com.