Are you?
Looking to support your child in becoming a more confident reader?

Concerned that your child struggles to "read between the lines"?

Want your child to interact and understand their world better?

Want a programme that teaches exam skills for comprehension?

Searching for a Comprehension Club that builds in media literacy and promotes smart social media skills?
Interactive Online Session
*half of this term's fee, per child, will be donated to Young Minds UK. A charity that works tirelessly to support children's mental wellbeing.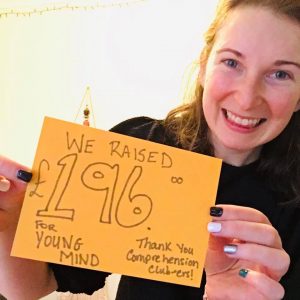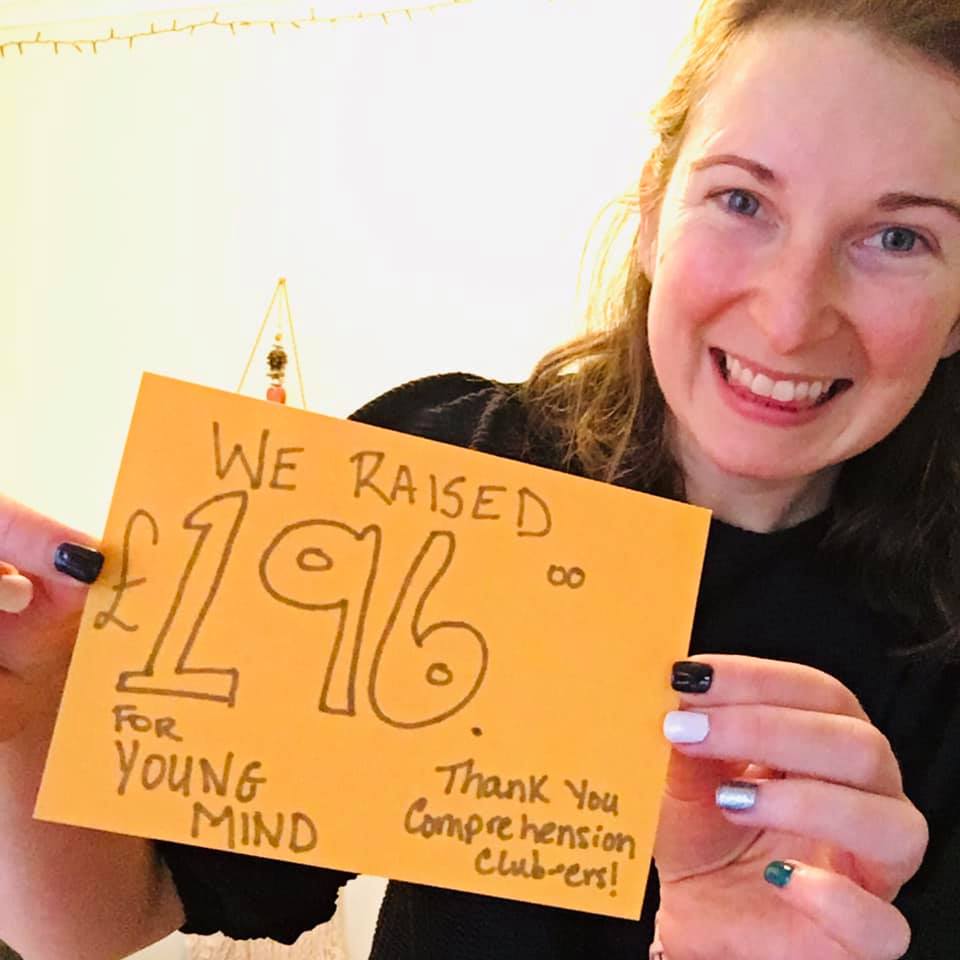 Welcome to the Comprehension Club that goes above and beyond the classroom!
The truth is comprehension is a key skill our children require in order to interact and engage with our world at large.
Yes, this programme will support their ability to answer comprehension questions in exam-style formats.
The bigger picture: This programme will make connections between your child's life and how we use these comprehension skills to interpret and engage effectively.
So, if you're tired of the moaning and groaning that greets you each time you try and encourage your child to sit read, then you're in luck! The Bettering Youth Comprehension Club will not only help your child to develop the 7 techniques that are fundamental to reading comprehension, but we will also teach them about media literacy, being social smart, and how to identify between real and fake news.
WHAT'S INCLUDED IN OUR COMPREHENSION CLUB
This 6 week programme will cover all of the foundational skills and techniques required to increase comprehension while focusing on nonfiction writing.
The programme is delivered workshop style with students engaging via the chatbox or sharing ideas out loud to the group.
To ensure all students feel included and are able to engage, we will max the group at 10 children.
We will blend this academic knowledge with real-world applications to create a relevant and fun experience for your child.
Making connections
Making inferences
Generating and asking questions
Predicting
Summarising
Visualising
Social Safety
Media Literacy
How to identify 'fake news'
Will your child be 1 of
students feeling more confident about Comprehension?
To help your child with inference and extracting detail from the text to answer questions appropriately
Bolster the ability to analyse and understand what they read
Encourage them to see the deeper meaning from a text
Help them to really understand the difference between direct and indirect questions
WHY CHOOSE BETTERING YOUTH COMPREHENSION CLUB?
ONLINE SAFETY CERTIFICATE
Bettering Youth's online courses are secured and private with the help of Dr. Jacqui Taylor, One of the 20 most powerful UK entrepreneurs, awarded an Honorary Doctorate of Science in recognition of her international web science work.... She's pretty incredible at creating safe online spaces.
SAFE SOCIAL MEDIA EDUCATION
We always teach above and beyond the classroom. Therefore, we will embed within our Comprehension Programme the skills required to participate online in a way that utilises critical thinking and safe habits.
Experienced Classroom teachers
All of our tutors are experienced classroom teachers who are passionate about supporting children's academic progress in a way that suits their learning needs.
All of our tutors are educated at university level to ensure that your child is supported by an expert in their field. Our head tutor, Sarahlynn graduated from Laurentian University, one of Canada's top undergraduate universities, with a Distinction in English and a Minor in Biology!
Every Bettering Youth tutor has a clean DBS check, which is renewed every year for your peace of mind.
Want your child to feel confident in Math too?
Don't worry, we have a Club for that too...
Head over to our Real World Maths Club to learn more about how we bring Maths to life and Geometry relevant.
Learn More about Reading Comprehension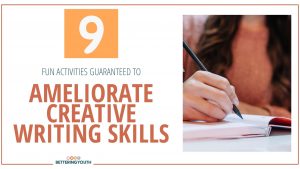 Struggling to tap into their creativity? Not seeing their ideas clearly presented on the page? These creative writing activities are sure to help primary writers build confidence
Join the 6 Week Comprehension Club today!
ARE YOU READY TO START THE JOURNEY?
To ensure our high standards, we only work with a limited number of clients. If you're interested in finding out more or would like to secure your place, just pop me a message using the contact form or email me at sarahlynnhodder@betteringyouth.com.