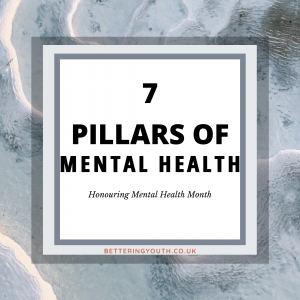 Bettering Youth tutors share the 7 Pillars for a strong mental headspace… and guess what!? Mindfulness is one of them!
Read More

Beat the Sunday Scaries and reclaim the joy with these 6 steps to lessen anxiety
Read More

Disney's Frozen explores issues of mental health and Bettering youth sheds some light on how to talk about it with your child
Read More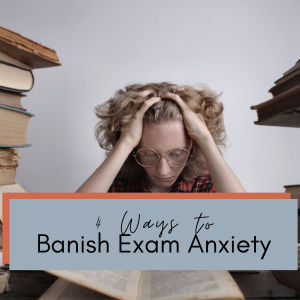 Learn the four ways you can ease exam stress with our tips and tricks!
Read More