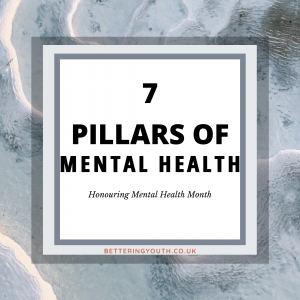 Bettering Youth tutors share the 7 Pillars for a strong mental headspace… and guess what!? Mindfulness is one of them!
Read More
Windsor Tutor shares how to build a growth mindset in 4 simple steps
Read More

Disney's Frozen explores issues of mental health and Bettering youth sheds some light on how to talk about it with your child
Read More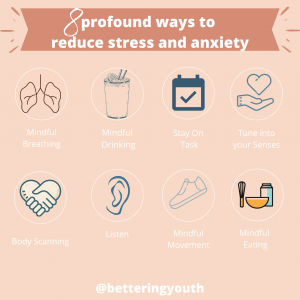 Bettering Youth believes mindfulness can help students in all aspects of their life. This blog shares 8 easy ways to feel profoundly better.
Read More