In today's blog you'll learn fiction book recommendations for reluctant readers.
Supporting a reluctant or budding reader can be a task! It is difficult to know which book recommendations will be captivating or age-appropriate.
Especially as a parent, it can be tricky to help your child find the right books to switch their imaginations on, push them outside their boundaries and provide the confidence and excitement in reading.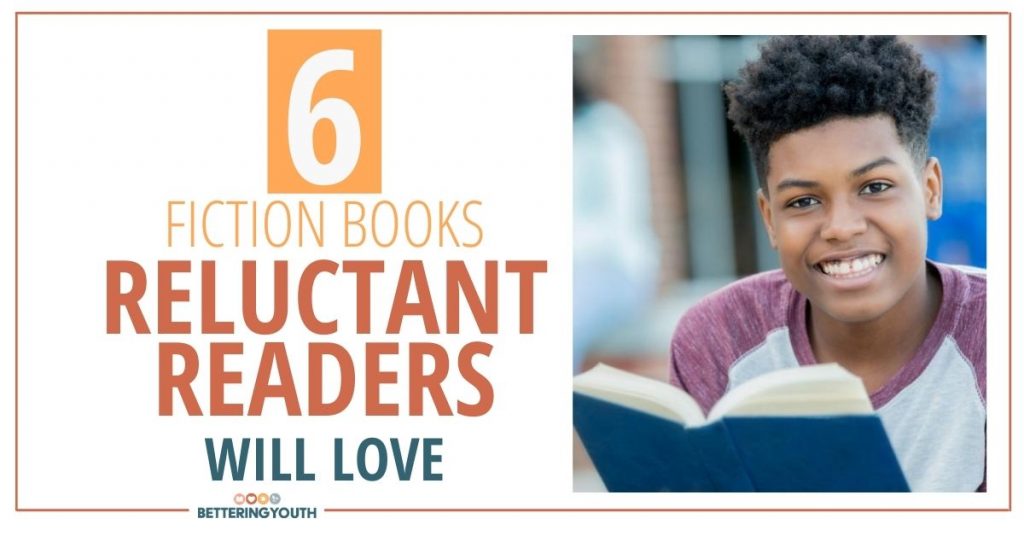 Here are some tips and book recommendations that will captivate even the most reluctant readers.
Books should be readily available
The first tip is to have books available at all times.
If you want your child to feel confident picking up a book and reading it, then we need to ensure that they have continuous exposure.
Having books available for young readers is paramount to helping them feel like reading is not just a "reading record" assignment.
We need them to feel that reading can and should be done for enjoyment.
What kinds of books should we have around?
This is where things can become a little confusing. Most children, even the most reluctant of readers, will fall in love with one or two authors. It is no dobt fantastic to see your child wrapped up in a book.
It is important to keep them growing as readers.
And thus, it is important to have a variety of books: both fiction and non-fiction, pure fun and informative, motivational and funny. Books for animal lovers, science explorers, sports fanatics and more.
When your child goes to pick their next chapter book we want them to find a book that they desperately want to read!
So we need a good mix that will meet them at their reading level, interests, and requirement for developmental growth.
Be sure to check out our Pinterest Board on Book Recommendations!
How to engage reluctant readers
Your child might feel reluctant for a few reasons:
They see reading only as part of homework
They have not mastered the skills to reading comprehension and don't see that 'mind movie'
and They may not have found a quality book they enjoy yet.
Therefore, it is good to start by asking them about reading and really listen to their answer. It will give you clues as to where they are. From there, you can get to work on strengthening their confidence and helping them to find a great book.
6 Powerful Steps to Support Reluctant Readers
I recently wrote a blog that shares 6 effective steps to support reluctant and struggling readers.
Book Recommendations
Before we dive in I want to preface by stating that book lists are great for finding inspiration. They should never be taken as a hard and fast rule of which books your child will enjoy. The best way forward is to open these book suggestions in their own tab and read the descriptions with your child.
From there, you can start a discussion about which they feel could be interesting and go from there.
6 Teacher Book Recommendations for Reluctant Readers
I'm a huge book worm and I love that as a private tutor I can create english programmes based on child interests that boost their confidence in reading and writing.
As an english tutor, my goal is always to expose children to different types of literature to demonstrate how writing can take on many different forms.
Here are some of the books I recommend to parents with reluctant readers.
Please note that most of the lead characters are boys. This is something I noticed just moments before I published and by no means reflects any belief that boys are the only students who are reluctant to read.
Each of these books has been chosen based on popularity within my own classroom, themes and ideas presented with the book, and the author's ability to write about young characters that come to life on the page.
Please take this with a grain of salt and keep your eyes peeled for the second edition of my most recommended books for reluctant readers!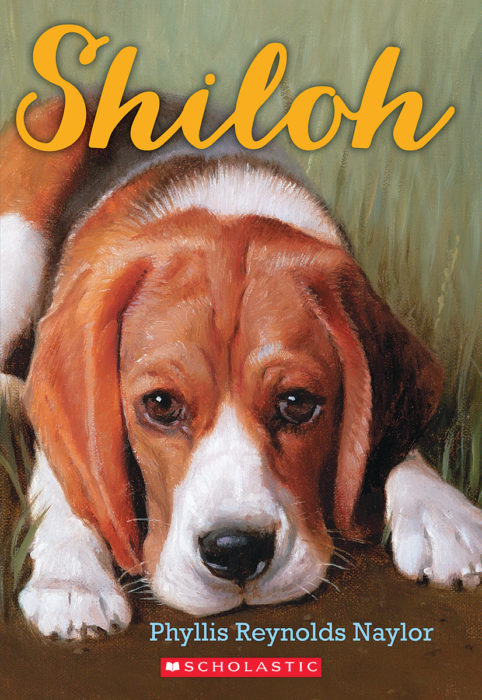 Eleven-year-old Marty finds a dog near his house and instantly falls in love. He names the dog Shiloh and wants to keep him. The book explores the theme of affection between boy and dog, love, friendship, abuse and telling the truth.
Curriculum Connections:
citizenship,
honesty and trust,
friendship.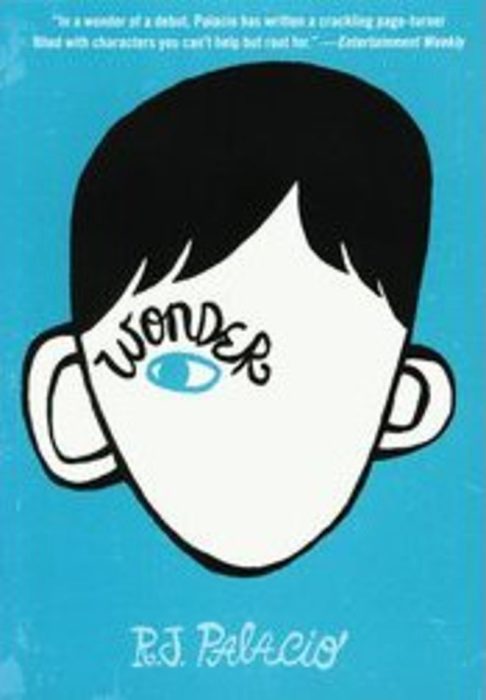 August Pullman is a ten-year-old who was born with craniofacial abnormality, which makes him seem different to his peers. The story follows the perspective of numerous characters and their relationship with August. The book explores themes of self-identity, body image, bullying and friendship.
Curriculum Connections:
empathy,
kindness,
body image,
bullying.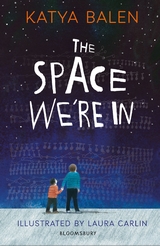 A great read to follow up 'Wonder'. This book explores the relationship between two brothers. One is ten, the other is five. One has an autistic brother. The other is the autistic brother. Their lives get turned upside down and they need to find a way to reconnect.
Curriculum Connections:
empathy,
friendship,
conflict resolution,
bravery.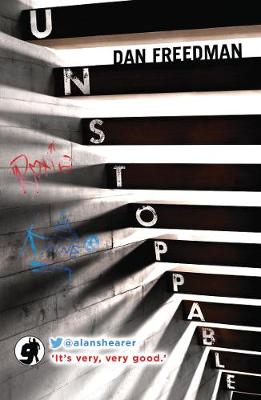 Fourteen year old twins maneover life disliking one another. One is a fantastic footballer, who has scouts following his career. The other is a marvelous tennis player who is adored and celebrated. With parents not able to give them the attention they need, these two have some dangerous and tricky situations to navigate. The theme explores anxiety, relationships, and gang culture.
Curriculum Connections:
true to yourself,
doing the right thing,
hope,
heroism,
diary entry writing,
newspaper reports.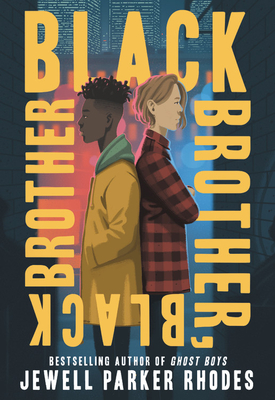 Two young brothers attend the same school. Donte presents as black, Trey presents as white. Donte struggles navigating a school where he is the only person of colour. He knows his peers and teachers wish he were more like his brother, and when gets in trouble, he knows he needs to get even. Partnering with a past Olympic athlete, Donte will stop at nothing to get even. Themes presented in this story are discovering one's self, racism, heroism.
Curriculum Connections:
citizenship,
bullying,
racism,
conflict resolution,
courage.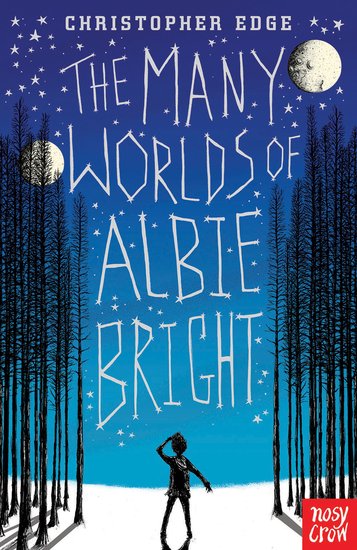 Albie's mom dies and he is left wondering where she's gone. His parents are both scientists and tend to have all the answers. One day he hears his dad mention that his mom is with them in a parallel universe. Albie sets off determined to find her. This book explores themes of grief, hope, adventure, and science
Curriculum Connections:
dealing with loss,
adventure,
growing up.
Book recommendations are only a starting point
It's easy to start googling 'top recommended books for children' but I urge you to not let that be your only step. Finding a book, as discussed above needs to suit your child's reading level, their preparedness to engage, and their interests.
We hope you use these book recommendations as a starting point. Share our blurbs with your child, open up a browser and enter in the titles of the ones they think are most interesting. Start a dialogue about which they think they'd like to start with and why. Perhaps engage in some predictions and see how that builds the anticipation!
Pin it for others to discover:
If you liked this resource, be sure to explore our other reading resources:
How to Boost Reading Comprehension Through Storytelling
Boost Comprehension Monitoring with these Small but Mighty Steps
How To Introduce Poetry: Build a Love of Poetry
Meet Our Book Worm!
Whether teaching in the classroom or as a private tutor, Sarahlynn's passion for reading is contagious! Inviting her students to explore different types of literature means exposing them to more language, structures and features. But the task is not always easy! This is why Sarahlynn created our Comprehension Club. A 6 week programme that explores different types of literature to help students in year 5 and year 6 with English.