We've launched a new teen fitness & nutrition programme that will help boost your teen's confidence, growth mindset, productivity and wellbeing!
We know that you care about your child's wellbeing as much as their academic journey. It's why you have connected with Bettering Youth, the only tuition provider that also blends emotional wellbeing coaching into our programmes.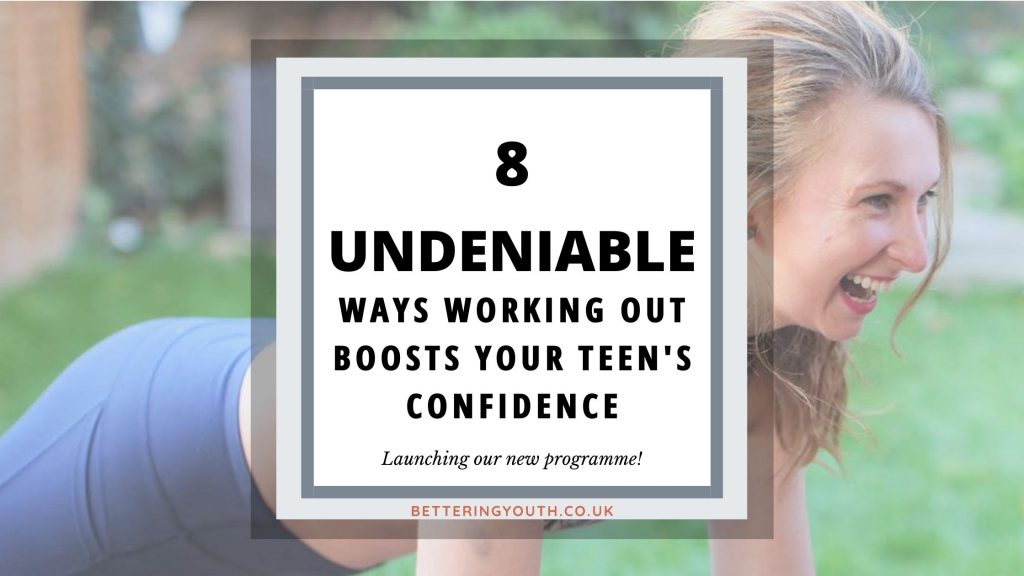 Because of the pandemic, there is a big push to get children 'caught up'. There was even talk about extending school days and reducing Summer holidays!
Thankfully, after much parent push back, this will not be the way forward.
"Tutoring and emotional wellbeing support are parents' preferred methods of coping with the loss of instructional time." TES
As you well know, Bettering Youth provides academic tutoring for 1-1 and small groups and emotional wellbeing coaching. Being one of the only education service providers who blend both in our delivery means there's no real road map.
This is fantastic news as it means we get to pivot in line with what you, our community need.
As such, one of the exciting new offerings Bettering Youth has launched is teen fitness and nutrition.
Does your child spend more time wanting to sit and game than playing sport?
Do they play sport but you're concerned about supporting the development of their tendons and bones to ensure a safe, strong body?
Is your teen a picky eater or not eating very often?
Are you worried about the various conflicting nutrition messages they are exposed to and want to ensure they are getting scientific and safe information?
Before we dive into the details of this new offering, let's start by establishing why fitness and nutrition, when combined, can promote health and bring about more results for your child within and beyond the classroom.
Top 8 Benefits for Teens to Work Out
Improves Productivity
Boosts the Immune System
Improves Mood
Provides an outlet for Stress
Gives you back Control
Source of Education
Builds Resiliency
Less Injuries
Improves Productivity
One of the best things any one can do to help maximise their impact is to invest in themselves first. By signing your child up for our teen fitness & nutrition club, you are teaching your child the fundamentals of self-care. When you fill our own cup, you are then able to better show up better in your other responsibilities.
Improves Immune System
There are thousands of workouts and fitness challenges you can be taking part in right now, so why invest in our teen fitness club? Our expertise allows us to share how movement and nutrition support the immune system. We get to talk about physiology and anatomy with your child in a fun and interesting way. We inspire them to build a movement routine they are excited about and this means their wellness is lifted and less sick days.
Improves Mood
Working out naturally produces the secretion of various chemicals, one of which is the endorphin. Endorphins lift the mood and help the body to relax. While you workout you're getting an immediate feedback system that makes you feel stronger and more in control. This confidence translates into your teen's daily lives and helps them to deal with difficult situations more effectively. This is where your child will feel the direct impact of being a part of our club!
Provides an Outlet for Stress
Movement is incredible in that you can feel and release emotion without words. Our time together in club will ensure that your child is not only moving effectively, but also understands how different movements can provide differing results. They'll learn how to programme a sweaty session that helps them to feel strong; or set some shadow boxing drills that torch their core and release all the pent up frustration; or relax and loosen up their body allowing them to release pent up tension accumulated from a long day.
Gives you Back Control
Amidst all the uncertainty that lies ahead, feeling like we have control over something is rare. This is why working on our health is so empowering; it gives your teen a sense of purpose and a new appreciation for the decisions that they can make. Having the guidance can make this step feel less daunting and can help your child see results quickly and sustainably.
Source of Education
A big benefit for having a personal trainer, or being apart of a fitness& nutrition club is that your child has a source of information at their disposal. There are countless changes happening during the teen years. Having someone they can turn to for guidance and support is powerful. Not only can they advise on ensuring proper form and technique but they may be able to explain the benefits of specific movements and whether it would be a benefit in relation to your child's goals.
Progression Geared to Your Goals
Working with a professional and being part of a club ensures that your child is getting bespoke support that is relevant to them, their body and their current levels of fitness. Whether your child is looking to increase movement for enjoyment or with specific goals in mind to support other extra curriculars, they will get results that will far exceed what they could accomplish on their own.
No more Weaknesses
One thing we don't often consider is that our repetitive movement can actually create muscle imbalances and weaknesses. When we begin a training program, while we are doing good for our body by training, we could in fact be worsening the imbalance and causing more harm to our movement quality. Working with a personal trainer or being part of a fitness club will ensure that your child will see greater progress with less risk of injury or compromising movement quality.
So now that we've covered the benefits of movement and proven that our fitness & nutrition club will in fact support your child to show up at their best both within and beyond the classroom, let's dive in to the programme.
The Teen Fitness Programme Curriculum:
Our teen fitness& nutrition programme will focus on three main pillars: how the body works, strong and effective weight training and nutrition that fuels the body.
Over the course of our time together, your child will gain confidence in their body, become stronger and safer within their movement practise and know how to fuel their body effectively.
To find out more about our teen fitness and nutrition Club please click here.
You'll be redirected to the main page that will outline when the club will run, for how long, for which age group, covering what content, and of course the investment attached.
Should you wish to speak to Sarahlynn, our club curriculum creator and a qualified personal trainer, please click here. We're happy to answer your questions and discuss individualised programmes.
If you are a school and would like this form of club for your students, we do that too! Get in touch to discuss how.
Pin It!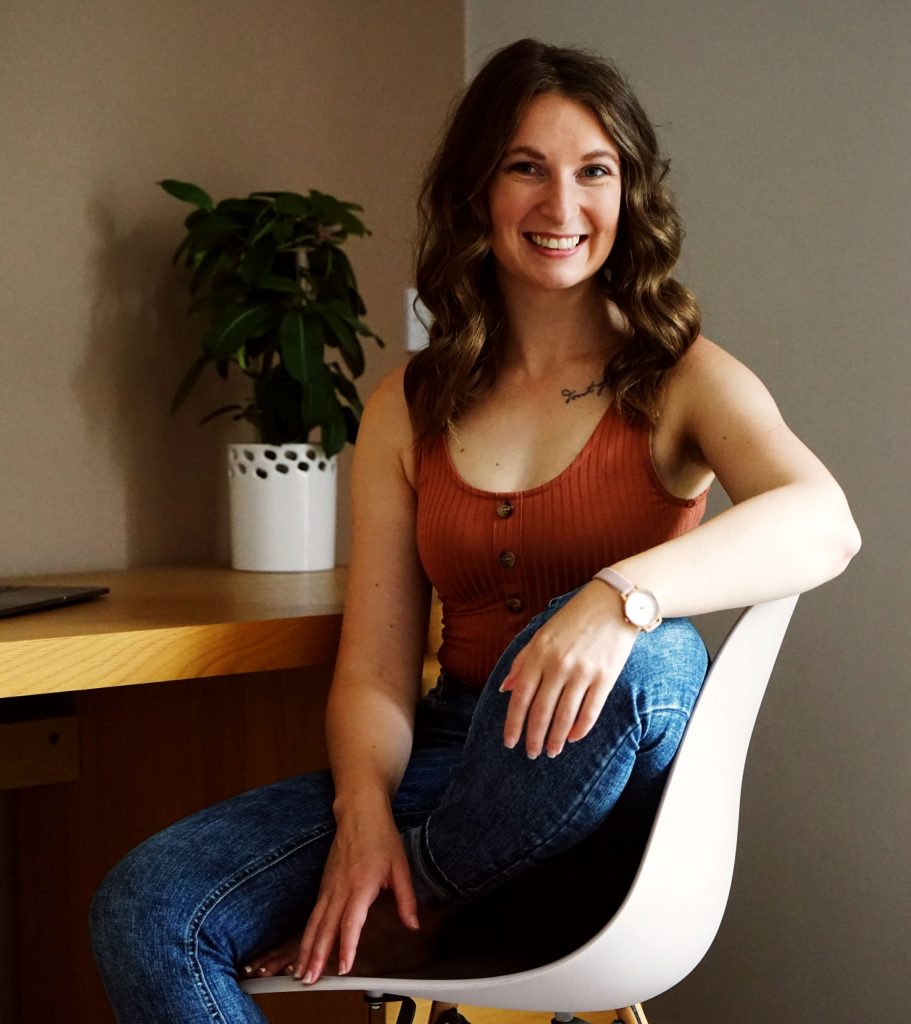 About the Editorial Team
Editorial Staff at Bettering Youth is a team of tutoring and emotional wellbeing coaching experts led by Sarahlynn Hodder. Based in Ascot, UK our resources support the British home educating and school-going family. Trusted by over 1.3 thousand families worldwide.
More confidence resources you'll love:
A Parent's Guide: Boost Confidence With Fractions To Life! (13 Easy Suggestions)
How to Build Confidence in Maths
6 Powerful Steps to Support Reluctant and Struggling Readers
Revealed: How to Build a Growth Mindset and Succeed More
If you'd like to connect with one of our Ascot tutors, or you're happy with online tutoring sessions, please get in touch as we're here to help support your child within and beyond the classroom.