Learn the 4 best studying techniques to maximise your marks. Each study skill is grounded in research and highly effective.
Read More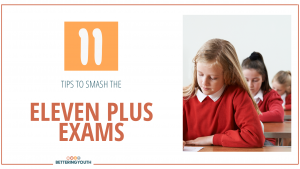 Find out all you need to know about how to prepare for the entrance school exams.
Read More
Find out about the elements that make up the 11 plus exam and discover the different examining boards.
Read More
Learn how to avoid the 4 common 11+ exam mistakes with these tips from Bettering Youth
Read More