How to Support Children in Times of Uncertainty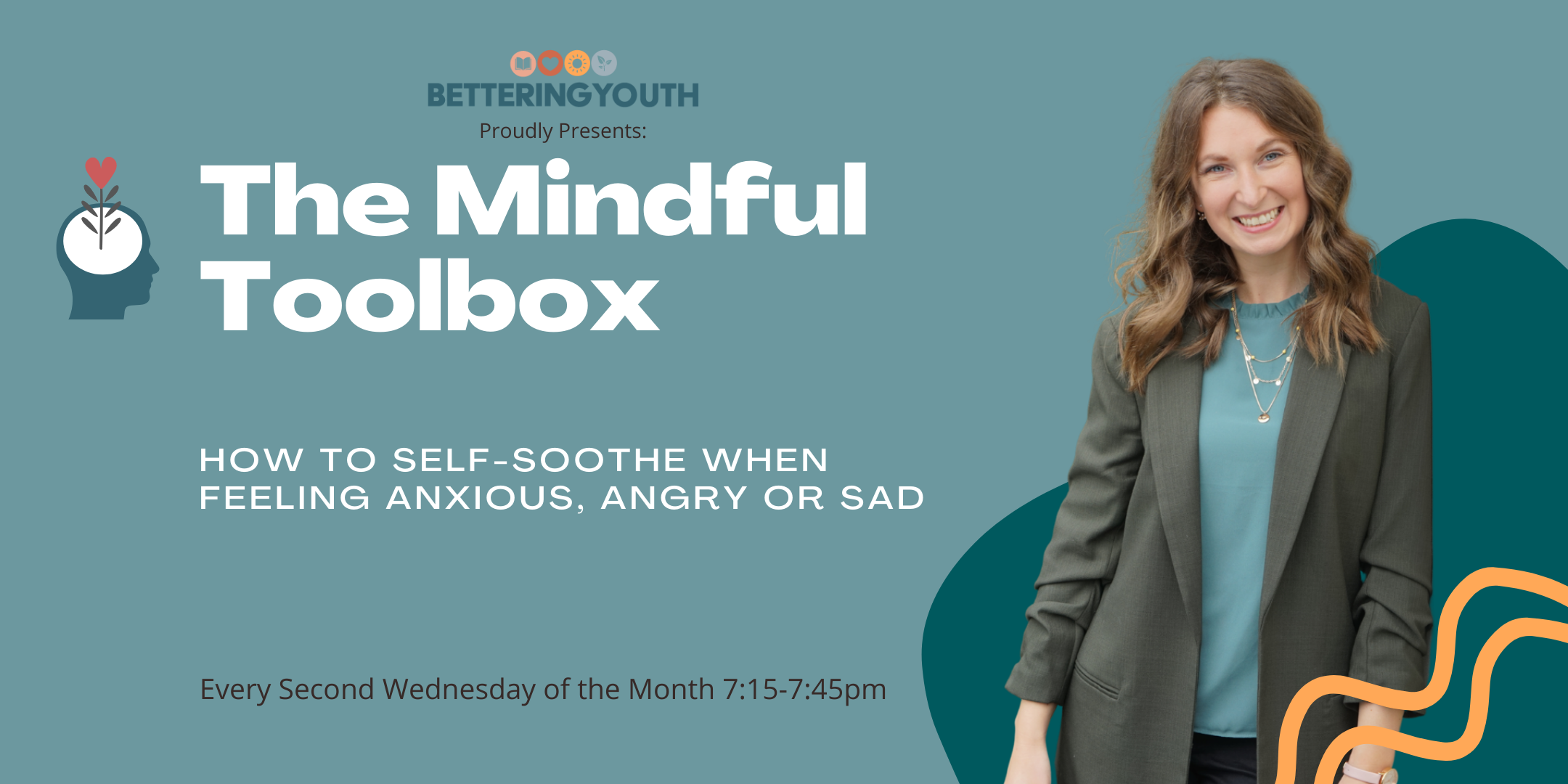 Subscribe to our YouTube Channel
In this month's episode of The Mindful Toolbox, we're talking about how we can navigate difficult conversations and support children during times of uncertainty.
Often when we want to fix the struggle that our loved ones are facing. We need to remember that we can't take the pain away, but we can be there to support them through it.
What's important to remember though, is that it's not so much the words that we use, rather the feeling the child is left with.
I shared a conversation with one of my students about the Ukraine Crisis.
This isn't necessarily a: "How to talk to your child about the Ukraine" model answer.
Hopefully, it does provide some support, guidance and ideas.
I'd love to continue this conversation with you.
What are your thoughts? Share them on the blog.
If your family is dealing with a big transition,
If your family has a busy schedule and there hardly feels time to sit and breathe,
If you know your child is struggling to prepare for upcoming exams,
This training is for you.
How uncertainty is a good thing
How we innately want to fix things
The conversation that made me self-reflect
The skills I believe helped me navigate the conversation around the Ukraine
What are your thoughts?
We're supporting Children's anxiety around GCSEs by providing 3 2-hour masterclasses for 8 lucky students. They'll have a chance to learn from and be mentored by our GCSE English tutor, Anna.
Did we mention that Anna's also a Senior Examiner for the AQA and EdExcel board?
About the Show
Mindful Toolbox is your monthly dose of emotional and mental wellbeing coaching to support your family from Mindfulness coach and Teacher, Sarahlynn.
Sarahlynn's goal of the Mindful Toolbox is to provide bite-sized learning opportunities that are grounded in research, are practical, effective.
Each month you're invited to join us live for a session that will discuss the tips, tools and activities to support children's mental and emotional health.
There's no need to walk this journey alone.
Be sure to register to get access to our monthly sessions.