Mindful parenting 8-week programme
Whether you're a super busy parent looking to find time for yourself;
A parent looking to solve the shouting matches and arguments; or
A parent looking for ways to promote confidence and reduce the worries
Our eight-week Mindful Parenting Workshop is here to help you support your child with their at home learning journey.
Over the course of the eight-weeks, we'll cover:
Our brain and how it works

Understanding thoughts vs feelings

Inner dialogue

Communication styles
Promoting a 'Failure Culture'

Building confidence

Mindfulness techniques for children

Mindfulness techniques for teens
Here are just a few of the benefits that you can expect:
Improve focus and productivity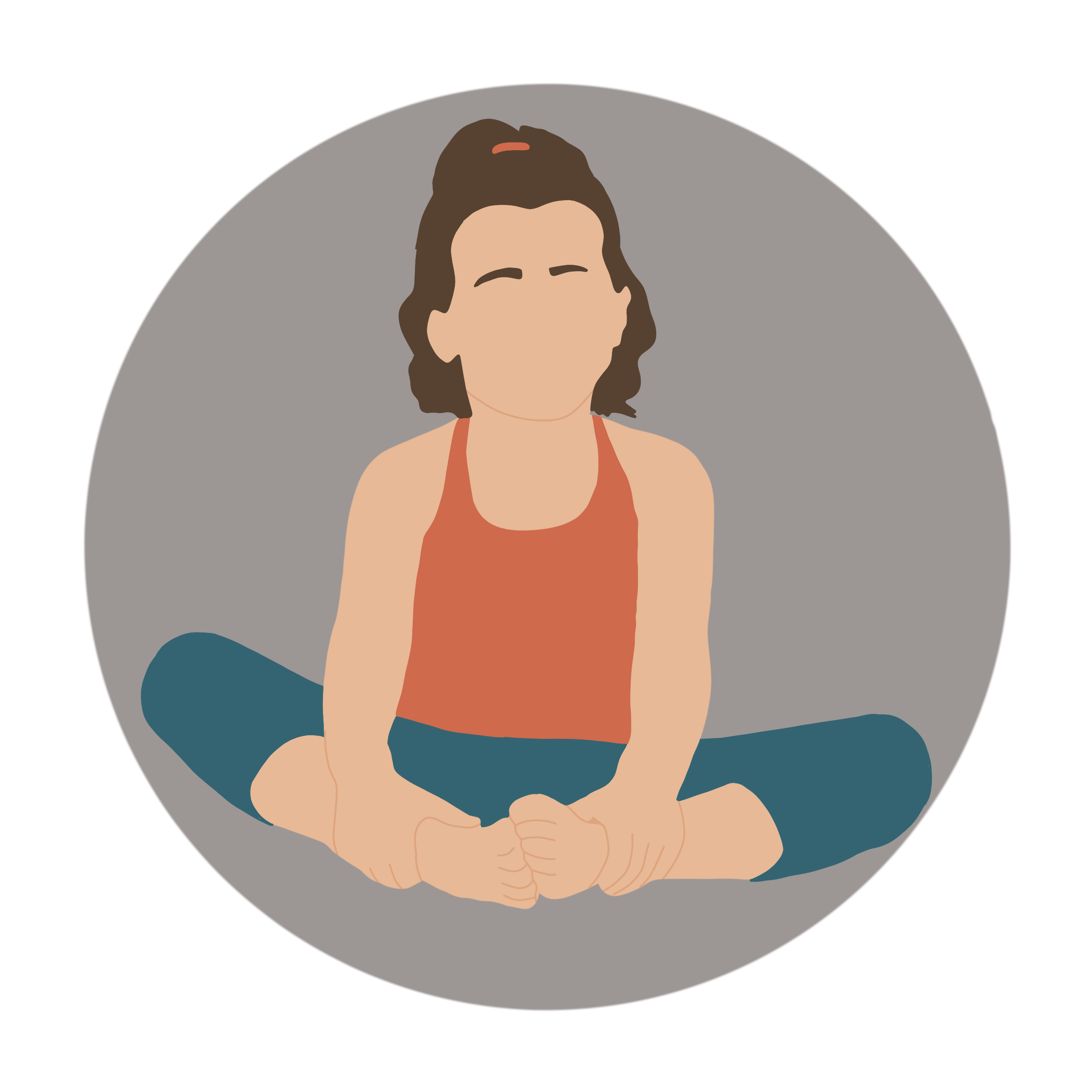 Increase self-worth and confidence
Develop communication skills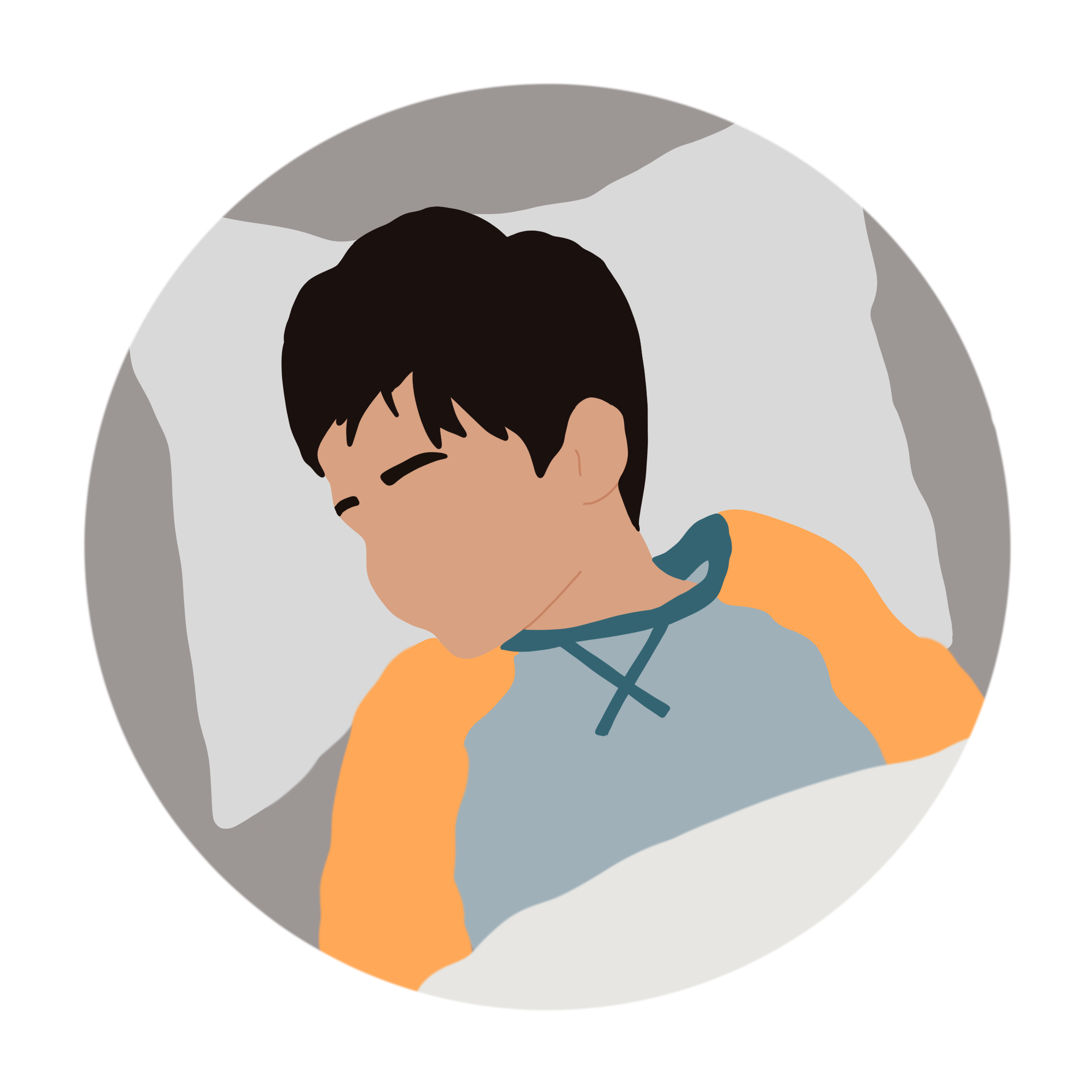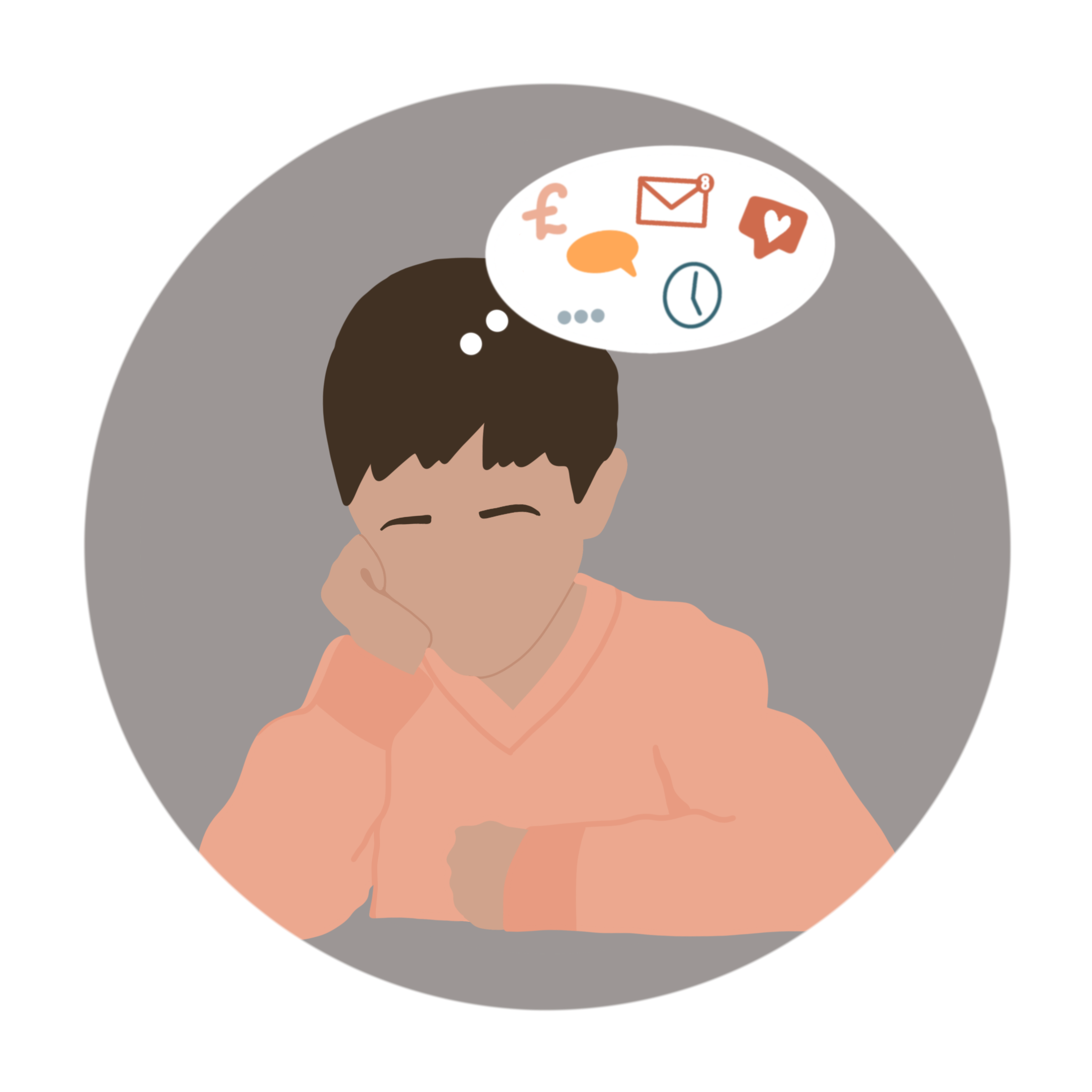 Reduce anxiety, and worries
Build resilience and a growth mindset
Testimonials
We were recommended Sarahlynn at Bettering Youth by a friend and our daughter has been attending both Maths and Comprehension club for the last term. We are so glad that we signed up. V was doubting her abilities and Maths, in particular, had become a bit of a block. She was very nervous about joining the group but Sarahlynn is so encouraging. She creates a really warm and caring space where the children feel confident and capable. Now I hear V participating and sharing ideas with the other children in the group, without fear of 'getting it wrong' or 'sounding silly'. Her self-belief has really grown and she looks forward to the classes each week. Thank you Sarahlynn!
Sarahlynn has been tutoring my daughter for over a year initially in Maths and more recently in both Maths and English. Sarahlynn is patient, encouraging, smart and kind.
My daughter was initially in year 3 and now in year 4 and during this time the standard of her Maths has increased and she has moved up an attainment set since the beginning of year 4. Sarahlynn varies her tuition depending on the subjects being covered at school and is very thorough at appraising my daughter fully that she understand ths area of focus. She works with Bond and CGP books, her own worksheets, written test papers from when she taught in the classroom, and verbal / arithmatic games depending on the requirement of the day.
In English she has been extremely thorough, working on Grammar, spellings, content & structure and more recently, written comprehension. She shows smart strategies to approach these subjects on a weekly basis. I recommend Sarahlynn very highly. She genuinely cares for my daughter both academically but more importantly, for her well-being and happiness as a child.
"Sarahlynn has been nothing but a source of strength and encouragement for my daughter Ella. After struggling with confidence at school and feeling embarrassed to put her hand up in class, she was falling behind. Since Sarahlynn has been working with her, she has gone up a Math set and has become noticeably more relaxed in social settings. We couldn't be more proud."
You have been a great mentor. When I was sad you would always be there to help me without judgement. I've learnt many things with your help. Thank you.
– Natasha, year 6 student
Sarahlynn helped our daughter through her first steps of learning English after we moved to the UK. She was always responsive over email, very kind, caring and patient with our daughter and was genuinely interested in helping her succeed. Would heartily recommend Sarahlynn as a tutor.
Since Sarah-Lynn started with her some months ago in preparation for the 11+ tests. My daughter looks forward to the lessons and there's a keenness to do a good job in her homework. Moving the lessons online since the Covid19 situation has also been very successful. Would recommend Sarah-Lynn without hesitation
Sarahlynn is currently tutoring our sons in both Maths and English. She is highly professional and really enthusiastic about her work. She is very helpful in providing material to support their learning and has built a great relationship with our children. Sarahlynn has an individual approach and has the ability to understand the needs of each child. Our eldest son has recently been recognised by his school as having made a significant progression in his English which is a great achievement. She has the ability to engage and motivate the children and we would highly recommend her to any parent seeking a tutor for their child.
Register your interest here
You register your interest with us here.
We find a date that's suitable for you to commit to 1 hour of contact time with us over an 8 week period
You embark on a profound journey that will provide the tools, resources and community to build a mindfulness practice for you and your family.
Did you know:
Parents wishing to participate in the Mindful Parenting programme can save over 300.00 when
they register their child in our Child Confidence and Resilience coaching
ARE YOU READY TO START THE JOURNEY?
To ensure our high standards, we only work with a limited number of clients. If you're interested in finding out more or would like to secure your place, just pop me a message using the contact form or email me at sarahlynnhodder@betteringyouth.com.