Kristen: KS1-KS3 Science Tutor with speciality in Biology
Kristen is Bettering Youth's Science tutor who specialises in Biology. She also tutors Maths, and English KS1-KS3.
When she's not teaching, she is a Scuba diver who analyses abalone habitats (a type of giant marine snail) and monitors whales around South African coastlines.
This real-world application of her Science degree allows her to link her student's theory of concepts with real-world examples.
She's always excited to explore a subject through project-based learning.
"How does the angle of the ramp affect the skateboarder's experience?"
"What's the average speed for completing this circuit?"
"How could we persuade the local authority that building a skatepark will be a good idea?"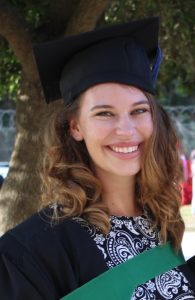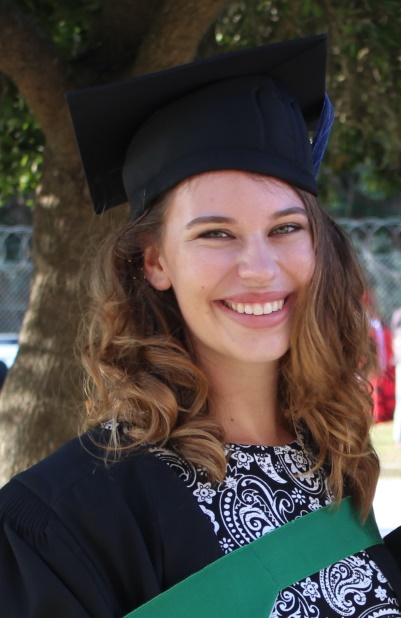 Hello from South Africa! My name is 
Kristen;
my students call me Miss K
.
I teach Biology, Science, 
Math
ematics,
 and English
 (GCSE KS1-KS3)
. 
I
am
q
ualified with 
a
 Bachelor of Science degree, Post
Graduate Certificate in Education, and TE
FL/TESOL 
certificate
.
My main goal as a teacher is to link my student's school theory with real-world examples
,
and
I achieve this by utilising years of scientific field experience and teaching practices. I currently perform research as a Scuba diver, analysing abalone habitats (a type of giant marine snail) and monitoring whales around South African coastlines. In my spare time, I enjoy 4x4 trails and camping in forests that surround my hometown. My other hobbies include keeping fresh-water aquariums and caring for my many indoor plants! I love bringing the wonders of nature into my classroom.
My favourite aspect of teaching
 is getting to know my student
's interests and learning styles
, as this
 allows me to customise my classes to engage with every learner. I have experience with a wide variety of students, including those with ADHD and those who struggle to concentrate in traditional learning environments. 
I support student wellbeing in all sessions and share "Test Tips and Tricks" to boost my students' confidence in tackling the stress of tests and examinations.
Plus my "Miss K's Cheat Sheets" provide a lesson summary to keep information fresh and readily available.
I believe children need a teacher figure who is enthusiastic and creative in passing knowledge onto their students. They should also encourage learners to be excited about continuously obtaining new knowledge, be it from mentors or independently.
As such, my classroom is a space where children feel safe to process and express information; parents have described me as an older sister that guides their child with the utmost care.